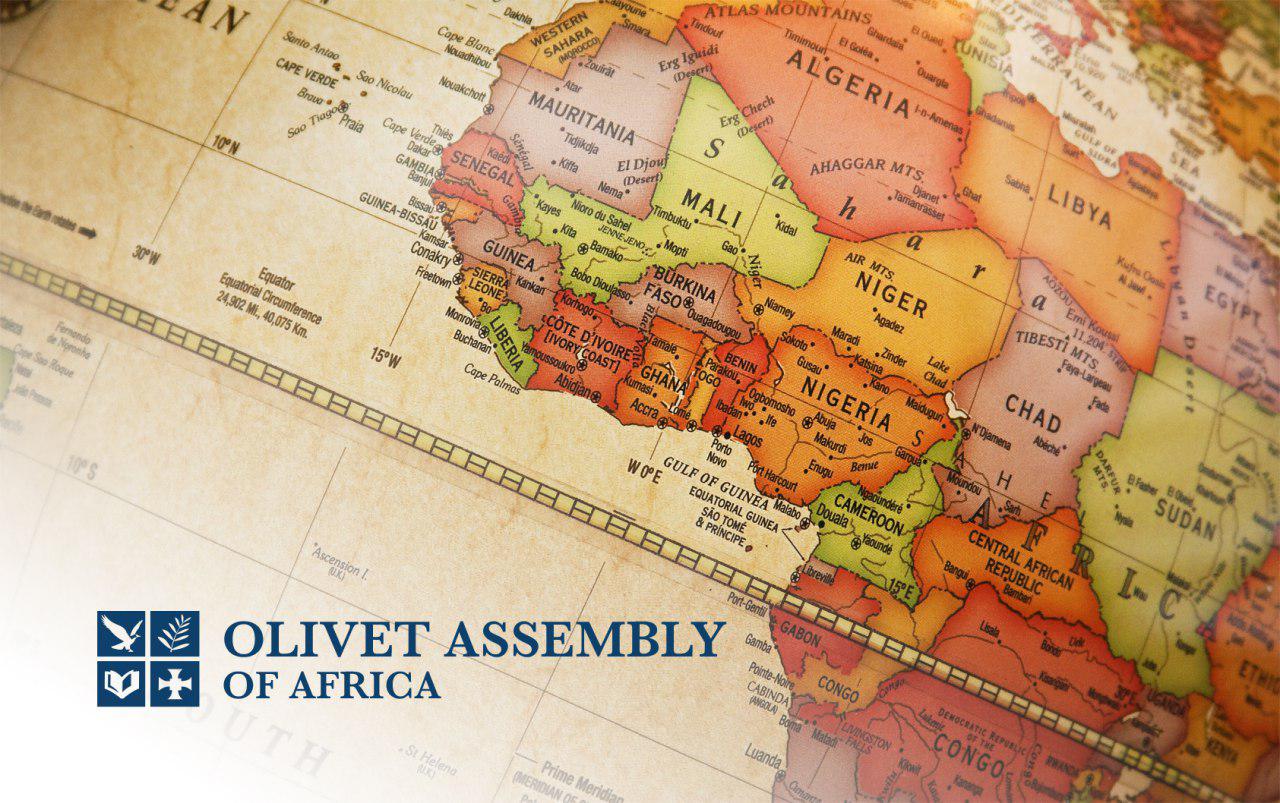 Africa had an online Conference to share a message for the Lent PeriodJesus and they shared the plan of Easter. Missionary James shared the way of Cross from John 18:3-40. Most of the countries planned for the Easter program through online activities due to an epidemic situation.
Missionary James shared the way of Cross of Jesus from John 18:4-10. Jesus really showed the love and protection for disciples to do not lost even one of them as John 13:1 and 17:12. This is the heart of the love of God for the world.
We can see a shameful story of Mark and Peter, but same time we recognize their honest records in the bible. Peter has the courage to cut off an ear of the high priest's servant. We can see disciples confessions that Jesus' courage to take the cross alone.
Disciples want to disappear themselves and they want to let Jesus appear in the front. Because Jesus took the cross to finish the endless sacrifice of lambs. He made decision and crossed the bloody water river to go to the mountain Gethsemane.
Jesus took the conversation with High Priests and Pilate. The religious power and political power connected to charge him but failed to find the sin of Jesus. People mortified the innocent with mistreatments but killed him with harness and madness. They shouted to realize rebellion instead of Jesus.
We need to give question from this point who killed Jesus> It is the power of Roma or madness of Religious? It is the world killed him and it is our sin killed him in deep meditation of the way of the cross of Jesus.
OA Africa keeps having Romans Bible Study with African leaders. They made a plan to visit Ndola to have bible study with the teachers of the school. OA Kenya made online morning service to share the words of God. OA Egypt keeps trying to make a connection for bible study with youths.
YEF Africa sharing the messages of the suffering of Jesus through social media and Youtube. OHS is kept having bible study with leaders of OTM and church.