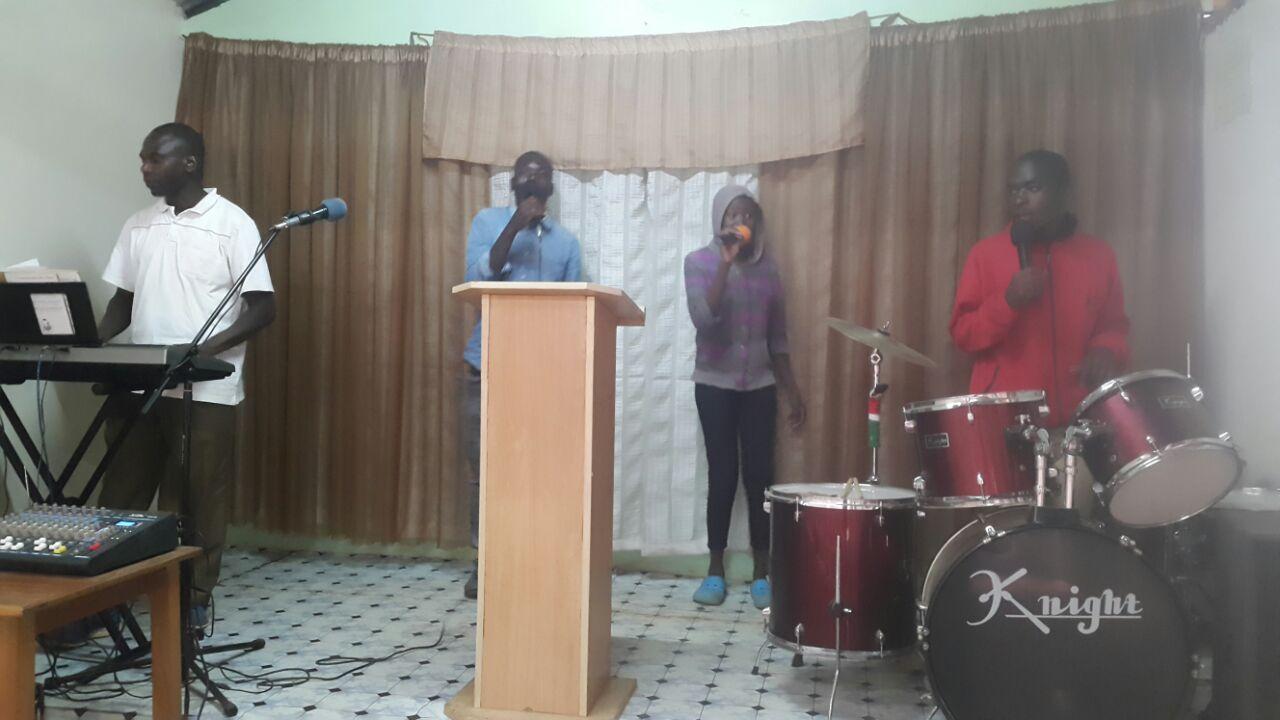 On March 15th, teens and children gathered in the morning as usual and gave their service meditating on the book of John 12, the story of a woman who broke the alabaster jar for Jesus. The teacher said "If you love someone truly, even though you spend a lot of money for the person, you will not think it's a waste of money. But if you don't love the person, you will start to calculate the money. We can find love from the parents who spend their effort and money to raise the children well and they don't think it's a waste of money. Sometimes they sacrifice their lives to save their children."
"This woman poured out her precious perfume which she collected more than a year, so she showed her love toward Jesus. Jesus knew her heart because he had a greater love toward the people in the world and he was about to go to the Cross to die for them."
They could see the great sacrifice of Jesus to save them so they thanked God for the new life in Jesus Christ.
On this day, Michelle, Deborah, Thomason, Thaddeus joined the service. Deborah joined the Saturday Bible study and joined the worship practice, so she joined the worship team the main service.
May God bless the teens and children so they can grow as good leaders in the future.