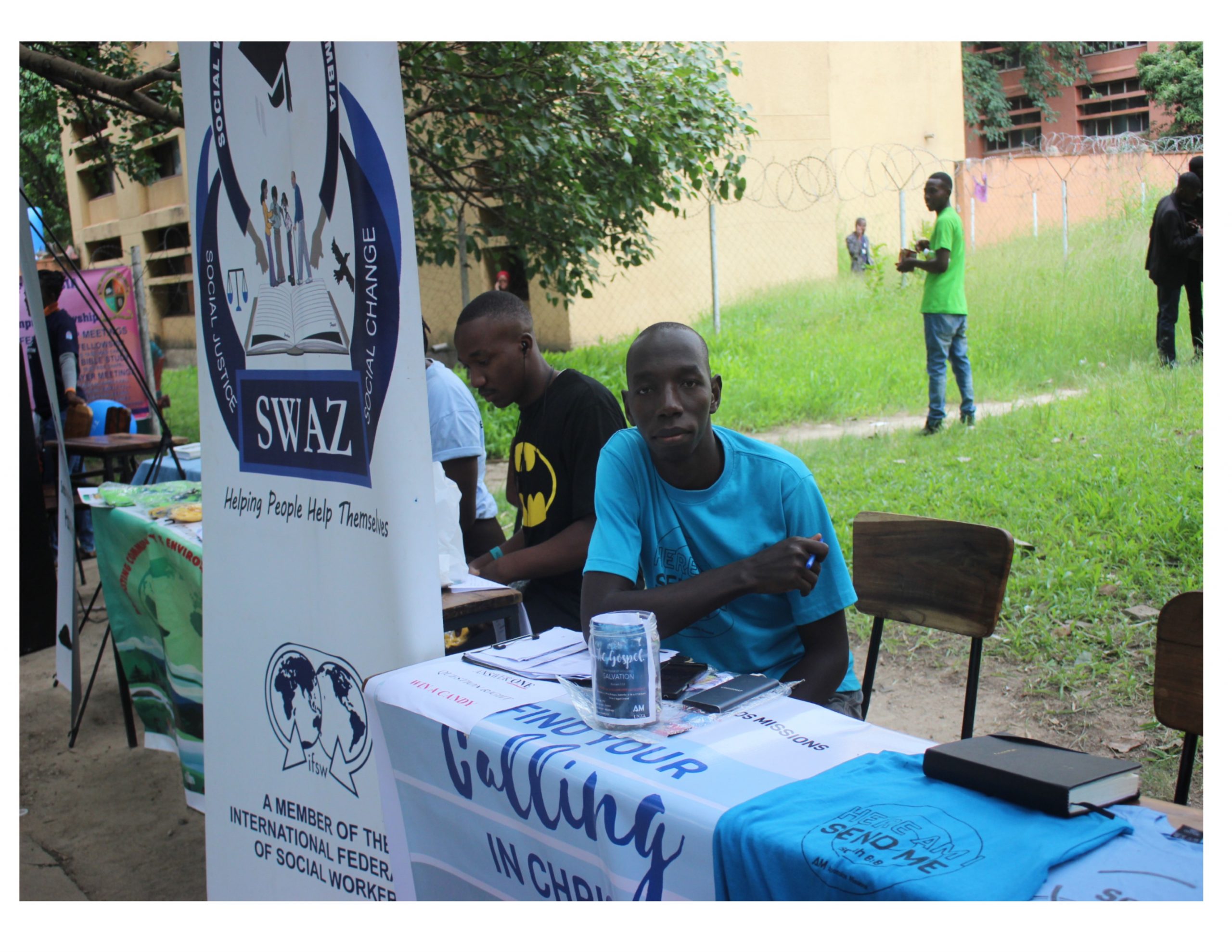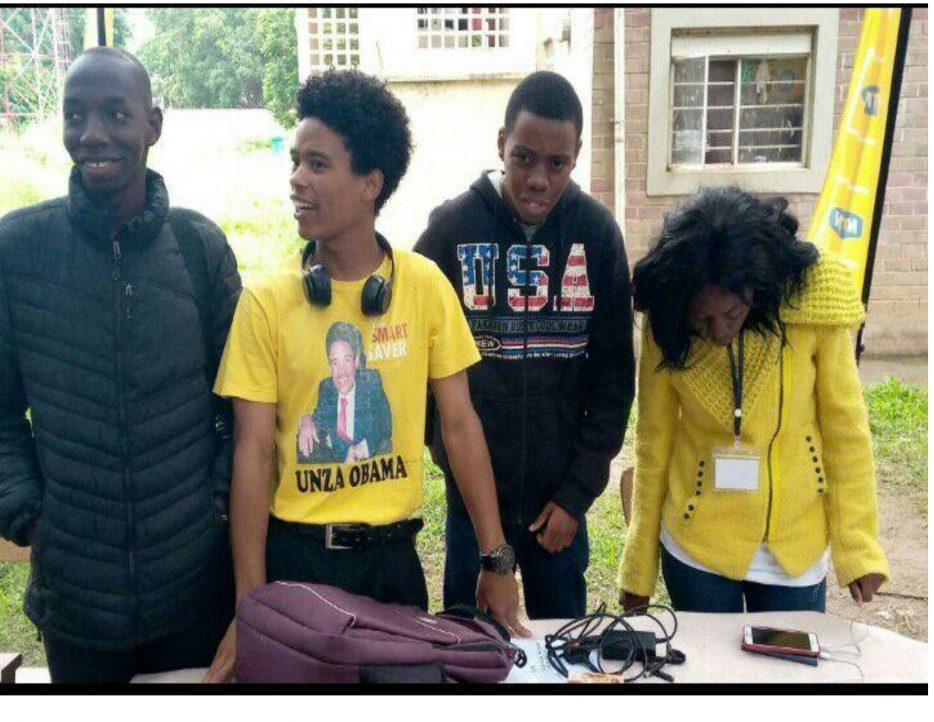 Apostolos Missions UNZA participated in the University Orientation Week for the first time. It was a great experience for the ministry. Over 100 contacts were collected from the willing freshmen.
Walter and brother Elias for a period of five days were actively engaged in an Orientation week at the University of Zambia. The major purpose of the participation was to meet the new students and invite them to the fellowship programs. There was also desire to create awareness of the ministry as well as making an integral into the institution system since we are new to the community.
There were many questions from other ministries (about 30) to AM inquiring many things about. With great love AM was embraced because of the positive attitudes of the members and desire to evangelize more.
"It was a tiresome week but it was worth it", Walter stated. We started slow but we ended on a high note. We will follow up on the students through the contacts we have got and shall invite them. UNZA will resume their weekly programs on Saturday 8th February after the continuing students report. After they will make plans for freshmen retreat and Easter retreat.