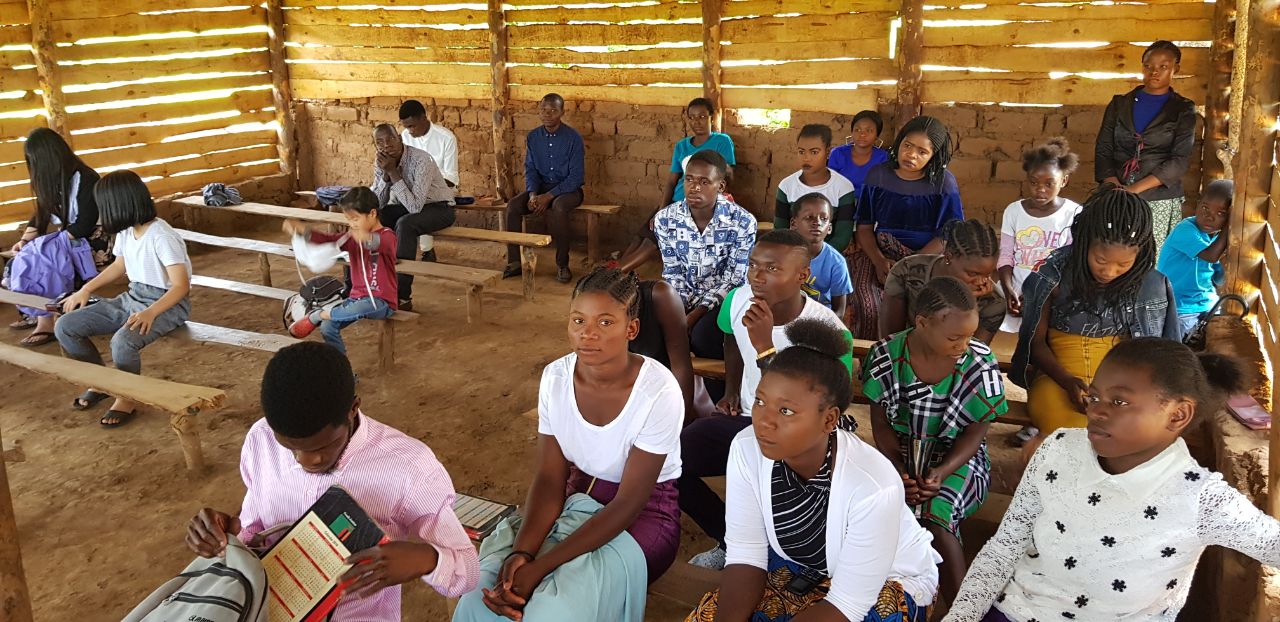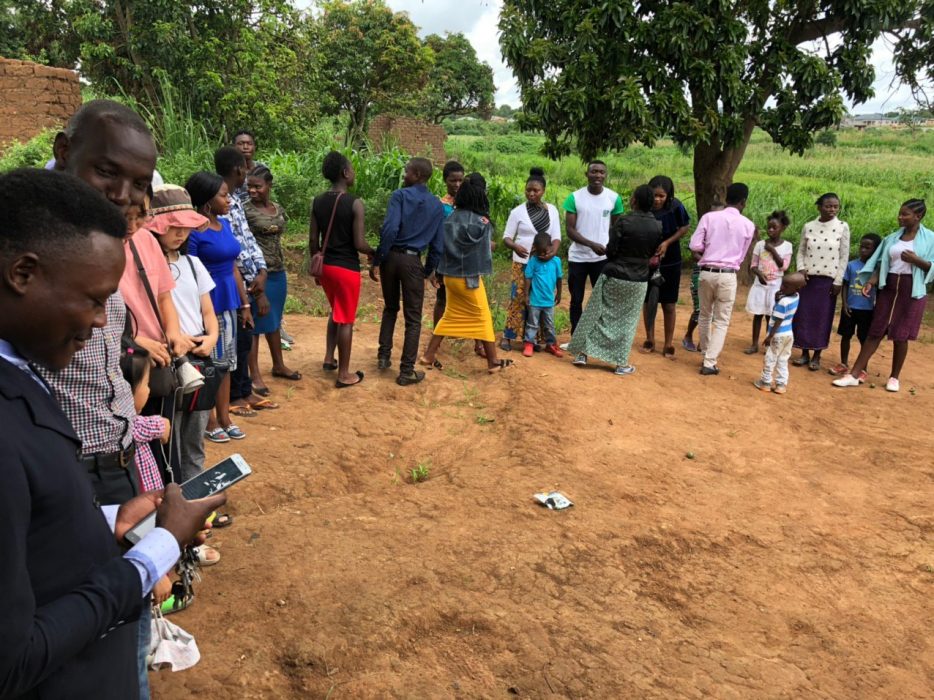 Revival Church had graceful Sunday service receiving the family of missionary James Lee. for eternity. aught about living a life The Church was encouraged the attendants to have faith in Jesus Christ as he is the way to eternal life.Missionary James taught about Salvation from Hebrews 9:27. The preaching cut deeper into the hearts of the attendants as they were taught about the consequences that comes with rejection of Salvation.
From Hebrews 2:1-4, Brother Walter, cautioned the attendants to hold on to the word of God otherwise we will slip away. If we do not obey the word of God, we will be punished", "our ancestors were punished because there did not obey the word of God". "Therefore as we study the word, think about it, mediated upon it, and most importantly we need to live according to what it says", he explained.
In support to his teaching he quoted Matthew 13:19 that we do not understand the word of God because we come to hear it with hearts that are not prepared, "if we hear the word of God and our hearts are not prepared to receive it we cannot understand it", "therefore the enemy will steal it from our hearts and we will remain as a loser for we will lose out on a very precious treasure". "the word of God is very precious as it comes with the spirit which gives life to us", "Matthew 13:44 is teaching us to sell everything which means give up everything so that we can possess it", "let us hold on to this precious thing for it is more precious than anything in this world", he concluded.
Missionary James preached about Salvation from Hebrews 9:27 which says, "Just as people are destined to die once, after that face judgment". "We will all die once as we die after we face judgement, therefore we should prepare for this day", he said. We need to prepare for life after death. We have two lives, the spiritual and the physical, "we have two bodies, the physical body and the spiritual body", "the physical will return to the dust where it came from after we die but the spiritual body will go to God and face judgment", Ecclesiastes 12:7.
Judgment is coming for everyone whether you believe or not, that is why we need salvation". "It is only through faith in Christ can we receive salvation from sin", "Romans 3:22 which says, this righteousness is given through faith in Jesus Christ to all who believe", "there is no other way in which we can be saved apart from Jesus Christ", he concluded.
"It is really a blessing for us to be here as one family for we are all one family in Christ Jesus, and I thank God that we arrived here safely because of your prayers", Pastor James shared his thankfulness during the service.
As much as Pastor James was thankful, the Church was much more thankful to God because the presence of the family was a great blessing too them, the Church leader shared.