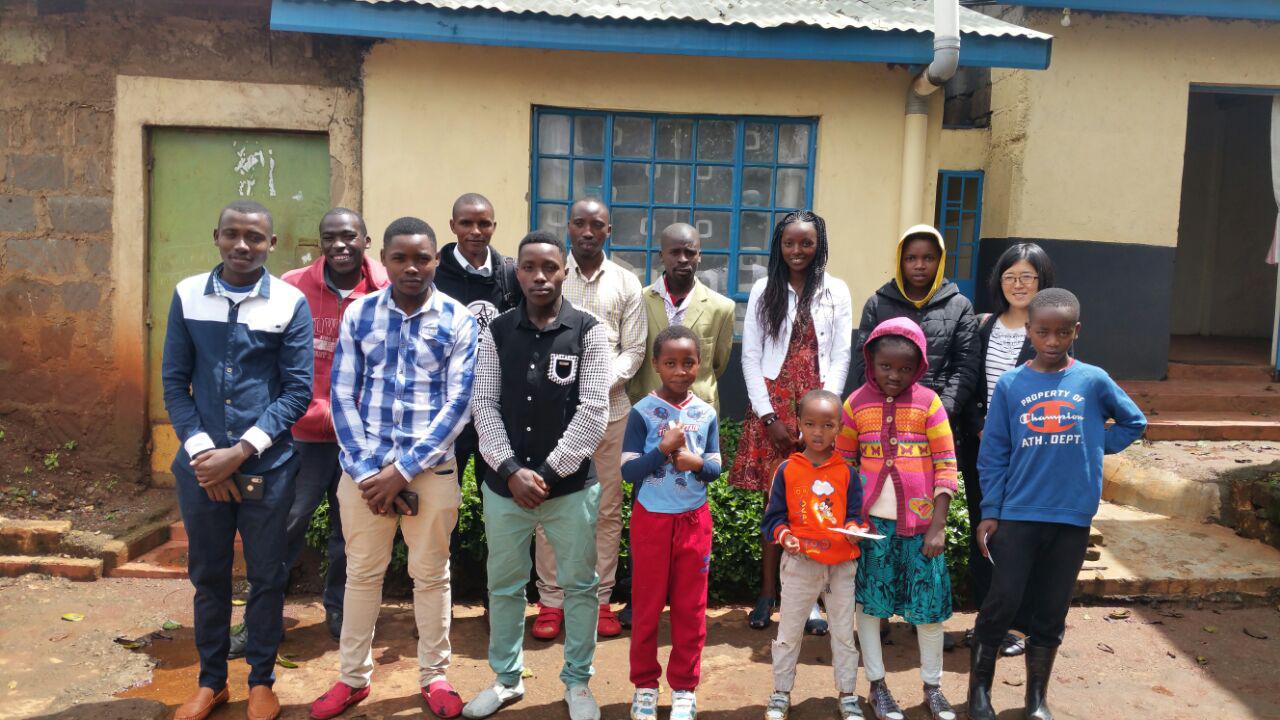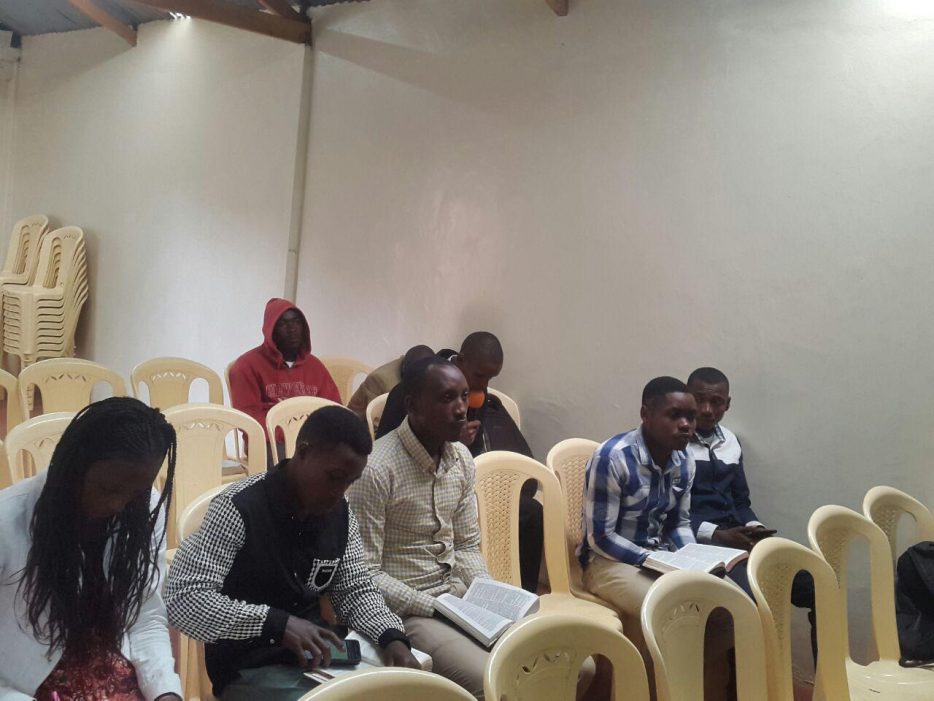 On the first day of December 2019, Nairobi Gratia church held a graceful Sunday Service. Pastor Thomas shared the message from Luke 9:57-62, 14:25-27 about "The way of the disciples".
He said "If we want to go the path of faith as disciples of Jesus, there are 3 conditions which are required for us to follow. First, Jesus didn't have possessions in this world like house, lots of money. His life was full of suffering instead of relaxing with worldly possession.
Second, Jesus was teaching his disciple not to go to his father's funeral but to work of preaching the Gospel to people who don't know God. He was seeking for God's Kingdom and finding Spiritual family more than staying with his physical family.
Third, he told his disciples not to look back the worldly lives which they were coming from. If we think about Lot's wife who became pillar of salt by looking back the sinful city which is under judgment, we will realize the result of returning back to the previous sinful life. So we need to work looking forward to the future glory. (Romans 8:18) God is preparing the great reward for the people who follow Jesus leaving everything. And the last day, he will wipe our tears and pains and give us eternal joy and glory."
There were 3 new people joined this day. 2 Burundian brothers who joined last Sunday service brought their youngest brother Vincent and their Burundian friend Dominique. Thomas Momanyi translated the message from English to Swahili so the Burundians could understand the message well. Also sister Risper who came during daily Bible studies also joined this day.
Gratia church members thanked God for guiding the new visitors this day and pray for them to grow in God.