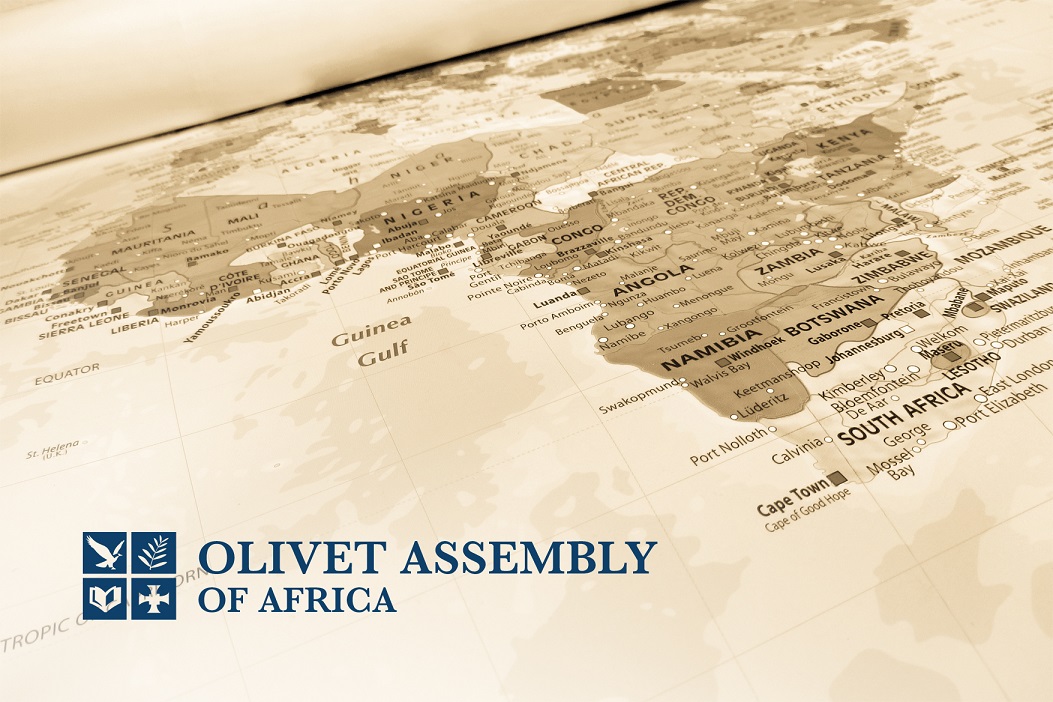 On November 18th Monday, Africa countries and fellowship leaders had a mission conference. Pastor James Lee shared to the leaders and guided leaders urging on 2 topics..
Firstly, he shared about how OC Africa will be used for raising Africa Mission leaders to signify other places with the fire of Gospel. He asked them to join the program with one heart as like Joshua's army, with hope and faith.
He later emphasized how important it is to know the gospel deeply and share it to the people. When people don't know about their sin, it is difficult to share about the grace of Jesus. People in the world need to understand how sinful they are that they are under the wrath of God as stated in Romans 1:18 (For the wrath of God is revealed from heaven against all ungodliness and unrighteousness of men, who hold the truth in unrighteousness;). When they know they are sinners, they can find the Savior. Then we can share about the good news of Jesus Christ whom God sent to this world to carry our sin and He died on the cross and resurrected.
When we can share the deep gospel, people can be saved and changed. Our sharing must be sharp and deep so we can evangelize and win Souls to Christ