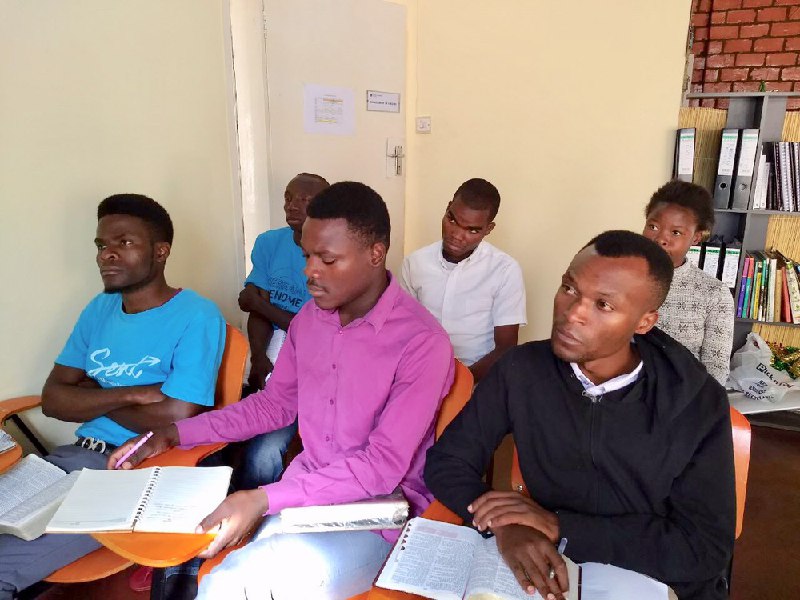 A week of leadership training organized by AM held at OAA HQ came to conclusion. 6 youth leaders attended the program that covered the book of Romans 1 to 8.
From Rwanda, a Ugandan and four Zambian youths joined to Lusaka to a training organized to learn how to become good teachers of the word of God. They received a lot of grace as many said, the word of God is always new even if you heard it before. "Brother Pierre from Rwanda explained that he was so glad and blessed to joined to the program because he was able to listen to the message and God was able to speak to him through the very same message he heard many times but it was like a new message to him because there were very many new things that he had not heard from the same teaching of Romans.
God's word was very graceful to me this week, I am so blessed and intrigued of the word. I thank God for this opportunity, I hope I will use this teaching have learnt from here to teach other Church members when I get back to Ndola. The Church member need to listen to the beautiful message of Love and grace, one Ndola leader stated.