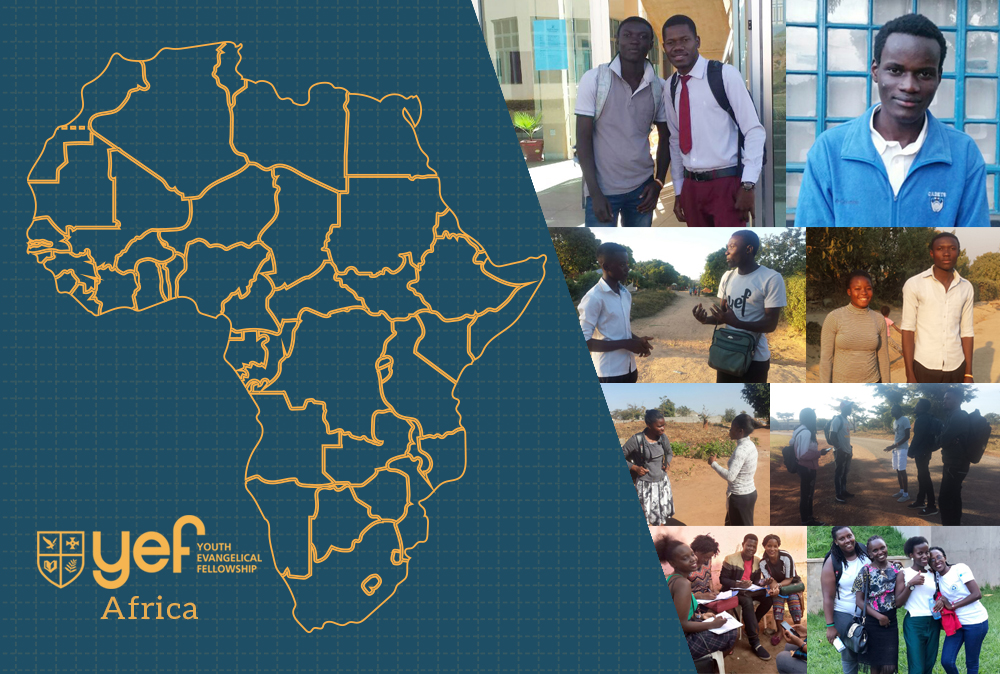 From July 22nd YEF Africa started newly with a new leadership Pastor Thomas Ha and held a mission conference with YEF leaders from each country in Africa.
Through the conference, they discussed the reasons for their works and encouraged themselves to work with the similar heart of Jesus Christ meditating the grace of God for their life. And they decided to have an online conference once a week on Monday and to submit the report every day during the weekdays.
The representative of YEF Zambia Ruth Mwepu and YEF Kenya Walter Gor have shown their passion to work for the kingdom of God more passionately. They were diligent to deliver the message of God to the people in this world.
Ruth started to focus on college student evangelism and Walter was evangelizing near to the schools.
Let's pray for YEF Africa through which many young leaders can grow to change and save Africa.