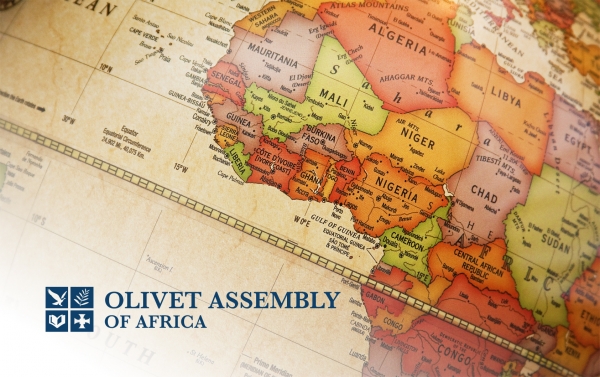 Africa leaders continue to hold online conference, the last conference was held for August plan. Missionary James shared about 'the way of God' to share more deeply when we have an August retreat from each country. Each ministry leaders presented a weekly plan to start fruitful months.
Missionary James shared to teach 4 spiritual laws and Romans to give the view of the world and the view of life and history as this August is the month of retreat from each region. He shared the story of Apollos evangelism from Act 18:24-28 that words of God need to be deeper to teach Jesus Christ as Priscilla and Aquila taught 'the way of God'. Even though Apollos having the knowledge and already knew Jesus accurately but they brought to teach adequately as there is a limit of water baptism in him and made him be a great teacher of the bible.
He shared that the core point is death and resurrection of Christ to teach the love of God. We need to teach to feel the love of God as Jesus died for us while we are a sinner and it is demonstrating the love of God. So we could understand John 3:16 that 'God so loved this love and sent his one and only son to give us eternal life whoever believes in him'.
OAA presented a plan for Youth and OTM retreat. YEF Africa reported that they made Africa Chapter of the weekly conference and trying to make Uganda and Tanzania leader. AM is praying to register ministry in the University of Zambia and Uganda Tanzania leader as well. OHS is trying to make bible retreat as they finish 2nd terms of the school. Kenya is trying to make 7 bible students.