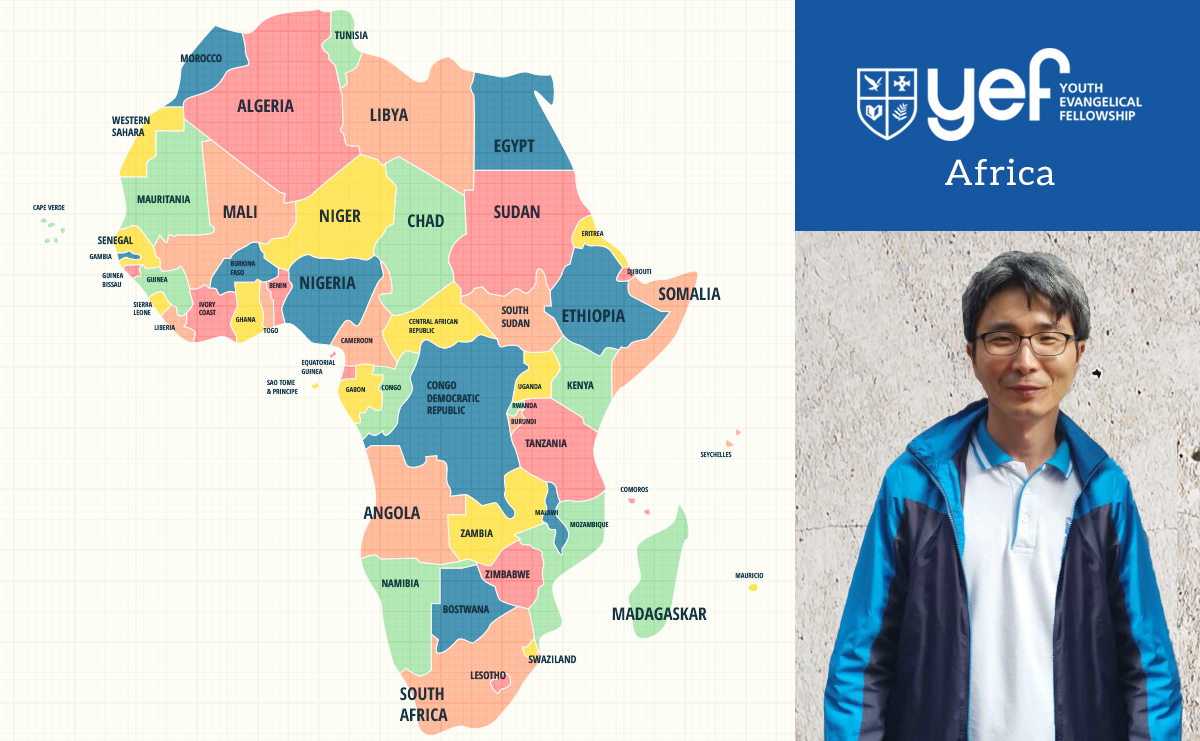 YEF International appointed the new Africa Continental Representative Pastor Thomas Ha from Nairobi, Kenya.
Pastor Thomas has been serving Kenya mission for more than 10 years with his undivided devotions. With the current building that will be YEF Africa Center in Kenya, he is devoted to lead the youth mission with passion and strength one more time with this new commission.
He shared, "I am very thankful, I feel refreshed to work under the new commission of fellowship. I hope we plan together and pray together to set up Africa and raise leaders with close network internationally."
His coworker, Pastor Jane Kwon, will work for the spiritual care department of YEF International.
Please keep your prayer for the new era to open up in Africa through this family.