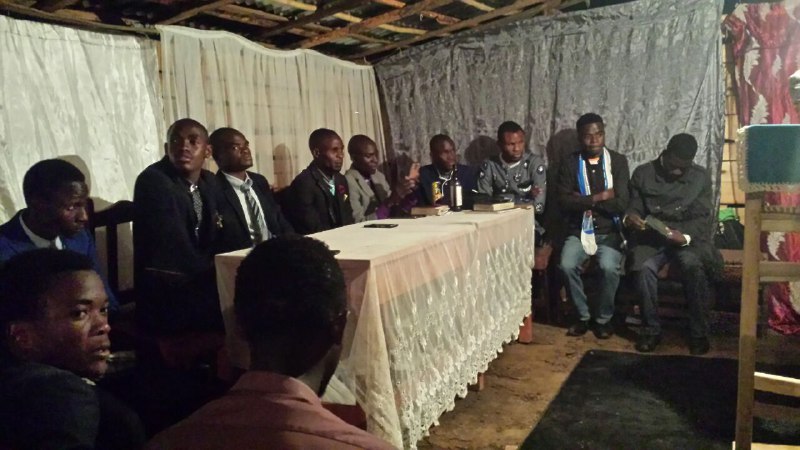 Revival church held an all-night prayer meeting. "Oh God arise, my case is urgent", was the theme of the meeting that took place on Friday. 125 people were in attendance.
The all-night prayer that started with intercessory prayers led by Benson and Tresphod. Praises and worships were made unto God as well as presentation by different groups of singers. Showing their appreciation for what God has done in their lives through singing and dancing.
From the key scripture Mark 5:24-34 the preachers were able to teach the Church and encourage them to have the kind of faith recorded about the woman. "It is only faith that moves God", "if you want to move God, you must have faith no matter how many discouragement you face just trust in Him for He knows best ", one of the three speakers of the night shared.
"The service was very powerful and graceful and I am happy to be in this place, when we were praying I felt sick but after prayers received an instant healing ", Elita testified.