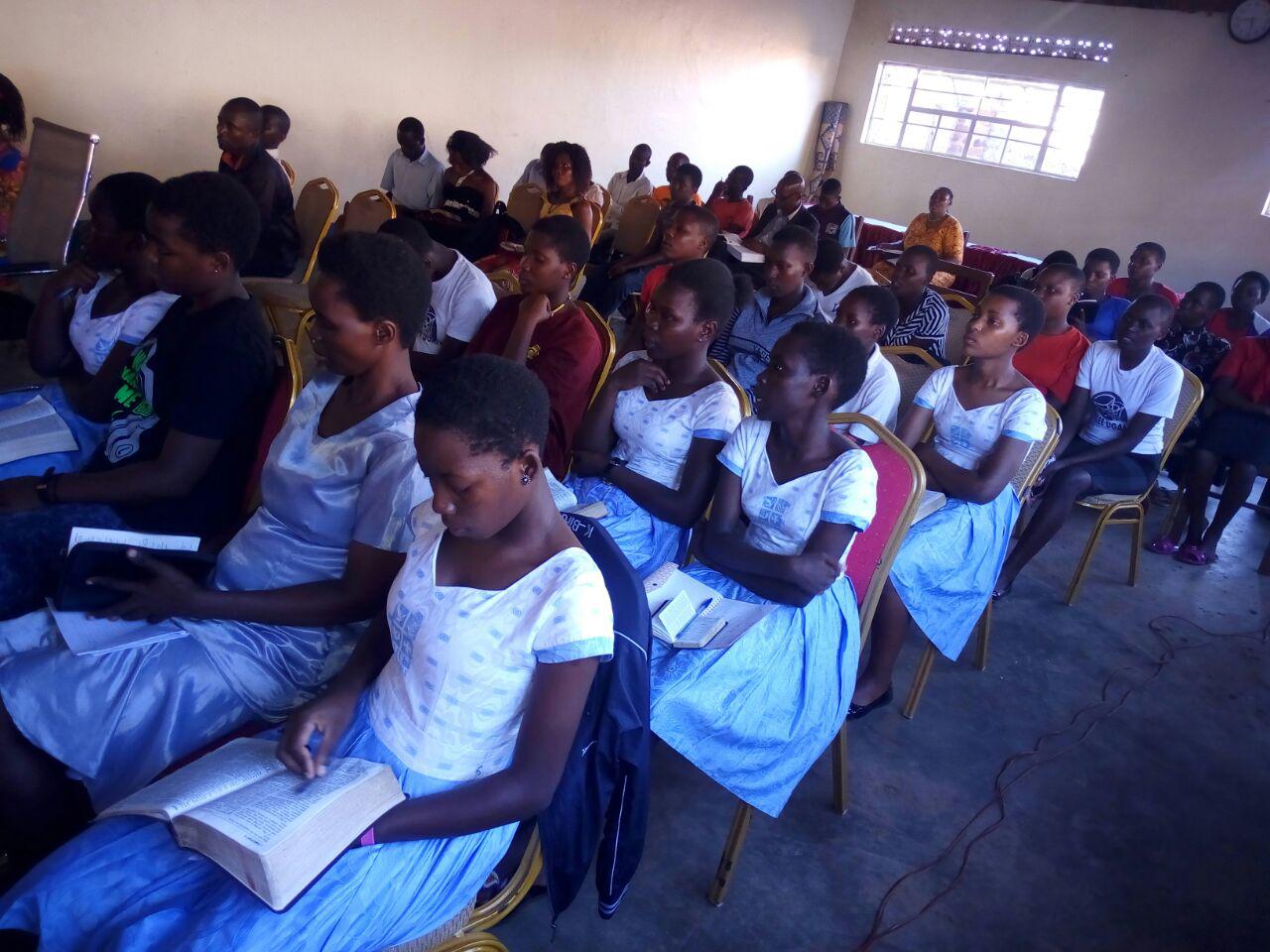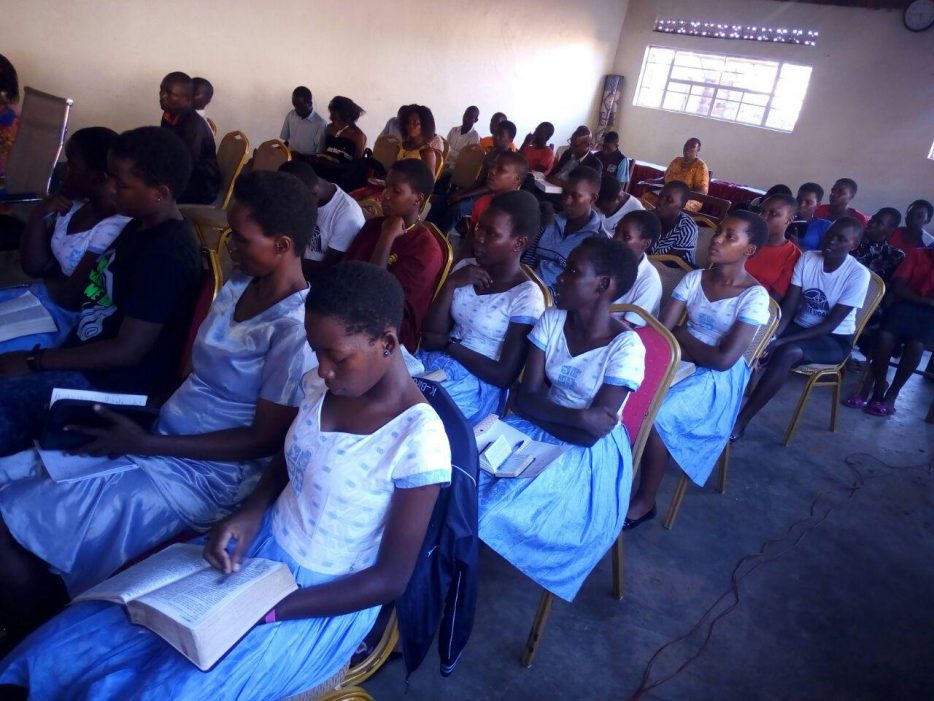 OA Uganda gathered together on Pentecost Sunday with happiness and Joy. Spent two hours of praise and worship. The service had intercession, praises, with love as the key word of the Sermon from the book of 1 John 4:20-2 led by Mrs. Rebecca Assimwe.
Jubilee team led the Church through a two hour session of praising and worshipping. From 10am to 12pm the Church soaked themselves into the presence of God in thanksgiving and in adoration unto God. Praise and worship brings the presence of God closer, for this reason, the Church was ready and willing to take as much time and possible.
The sermon from the book 1 John 4:20 – 21 under the theme "Love "and it was shared by Rebecca Asiimwe. "Today is a day that the Spirit of God came upon disciples. It's a very special day in the Christian life. If the Holy Spirit is filled in us, one ought not to hate his brother but rather love for He is the Spirit of Truth and Love", she stated.
"How can you hate your neighbors that you can see and yet claim to love God that you cannot see?" We cannot pretend that we love God yet we hate our brothers for our brothers are the friends, neighbors and everyone and enemies. She then concluded by encouraging each and every body to love one another and to live as brother's in Christ, respecting and following the Holy Spirit in forgiveness of one another.
At the end Mr. Willy the elder of church thankfully gave his testimony to thank God for preserving him to survive death. "The accident almost took my life but God was there to protect me", I am very glad and happy to be alive again today for I though my days in this world was over, but God gave me another chance and I will live to glorify Him again and again", He concluded.