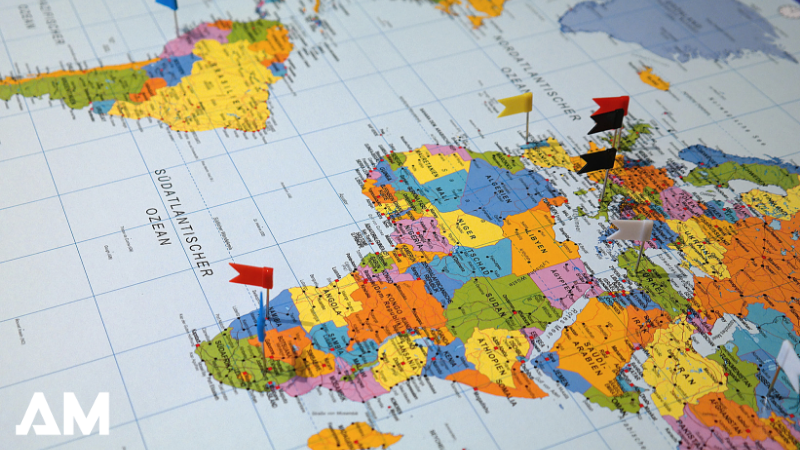 Apostolos Mission in Africa, effortlessly continues to carry out evangelism. They hope to make a difference in the lives of young people but more importantly to enable the ministry grow through raising more co-workers. Their focus is at Universities, with Uganda, Zambia, Kenya, Tanzania, South Sudan, Nigeria, Zimbabwe, and Egypt priorities.
Currently, with the guidance of their leaders, in Zambia the ministry has started a hopeful journey at the universities, (University of Zambia) evangelizing three days in a week for 3 hours in order to reach out to students sharing the love of God, inviting them into the ministry and building the body of Christ for the expansion of Gods Kingdom.
"For the past one week, it had been a blessing and very graceful meeting young people some with vigor for the work of God. This has really given me great hope. However much I meet many and just a few respond to the invitation, I feel very glad and grateful to God, even if it's only one person. That one person is very precious in the eyes of God and to me it's a blessing". It gives me strength that, if we need more people, then we need to work harder everyday so that God can bless us with more co-workers", the representative stated.
"It's our desire that God bless us with as many co-workers in all the African countries. And by faith we shall make it through Christ Jesus our Lord", brother Walter shared.