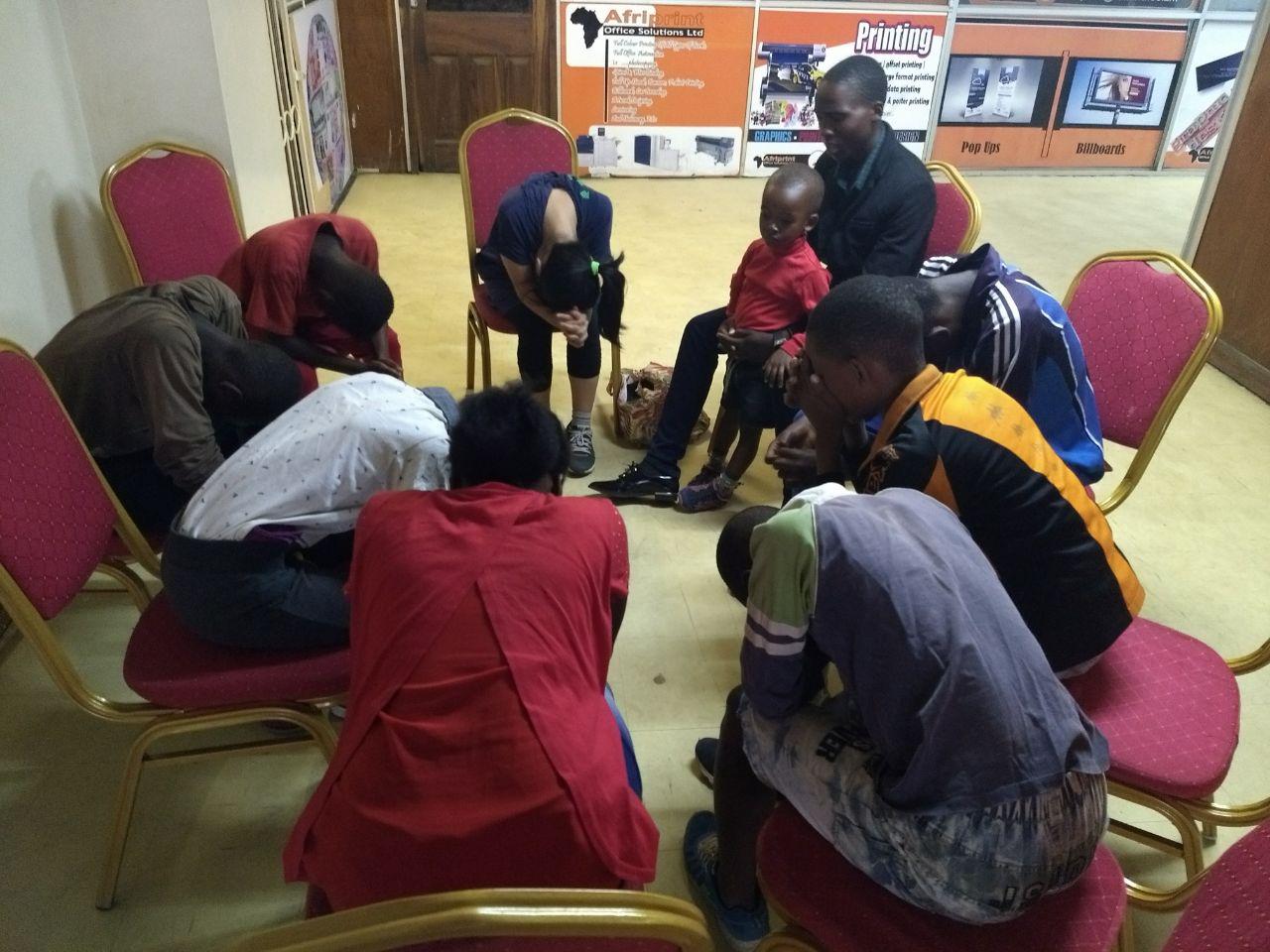 Recently, Immanuel Church in Zambia had a teen meeting where 9 members gathered including Alick, Simon, Dominic, Arnold, Samson, Christal, Leah, Brian, and Loyd.
During this time, they had Bible study and prayer meeting. Teacher Alick taught them about Job's story and how faithful he was in all the tests of Satan.
Please continue to pray that the teens in Zambia can meet regularly and meet God deeply. May He help the program to develop more and more to embrace more thirsty teens.