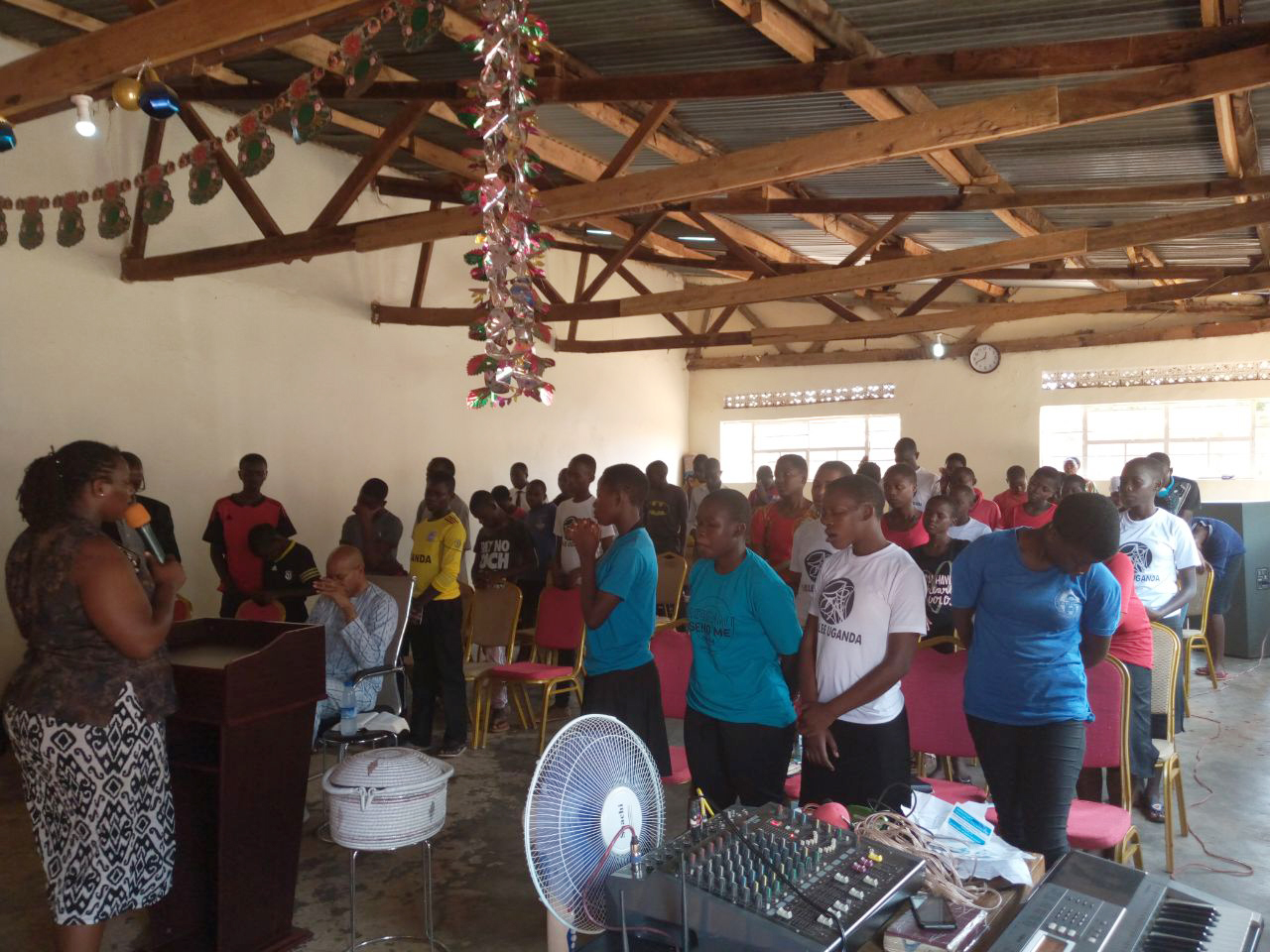 YEF Uganda had fellowship in the first week of Lent and listened to the message with theme "Soul, Spirit and Body," delivered by Apostle Bryant.
During his sharing, he referred to 1 Thessalonians 5:23, Genesis 2:7, Ezekiel 18:4, Matthew 10:28, and Ecclesiastes 12:7. He encouraged the students to always keep united with Christ Jesus so that when we leave our bodies, God will gladly say "well done my faithful servant".
They were thankful for the Word of God and hope that they can experience more the love of God and participate in His work.