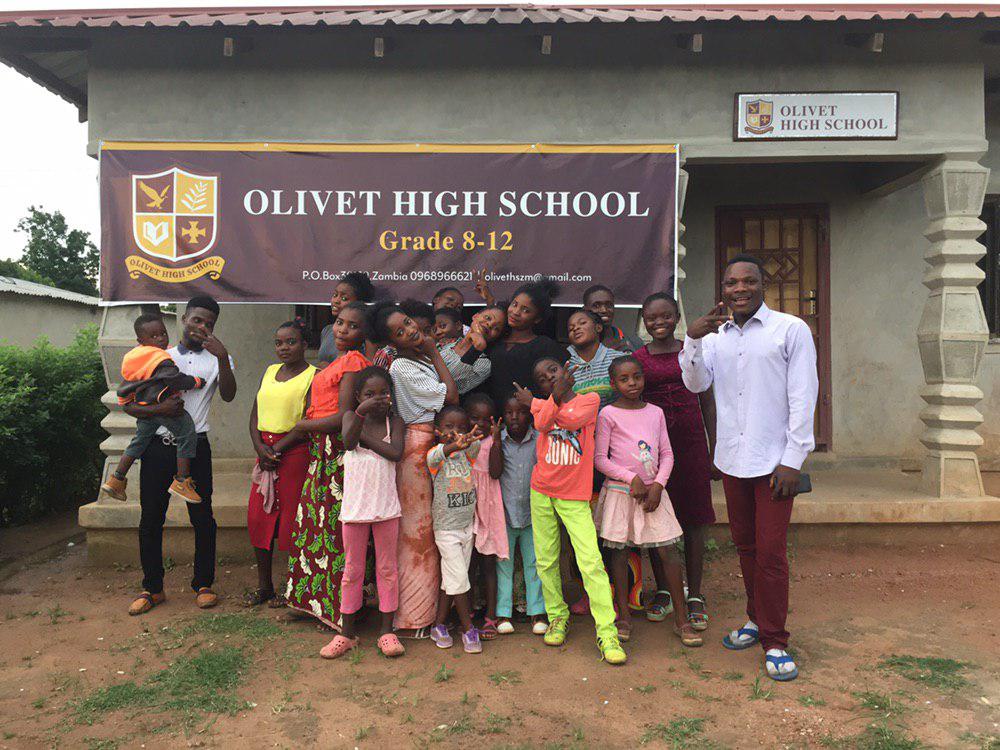 Olivet High school has gracious fellowship with Kamanda cell from the school. They invited cell members and shared the words of God with praising and worship after noon of Sumday. Some youth and women group visited with children and encouraged by the grace of God they have  the church activity.
The words of God preached by missionary James Lee, 'peace with God' from the Romans 5:1. He shared "fear of death is root of the afraid and troubling heart" and "Christian overcome death because we know, after that, there is judgement and our Father God is the judge". He visited last week Saturday to this cell and invited them after they receiving words of God as well.
Kamanda cell started from September of last year by Gusto who is a school master as the Recival church leader. He keep visited and taking of the cell twice a week.
They encouraged each other and took time to sharing vision of the school and the church.