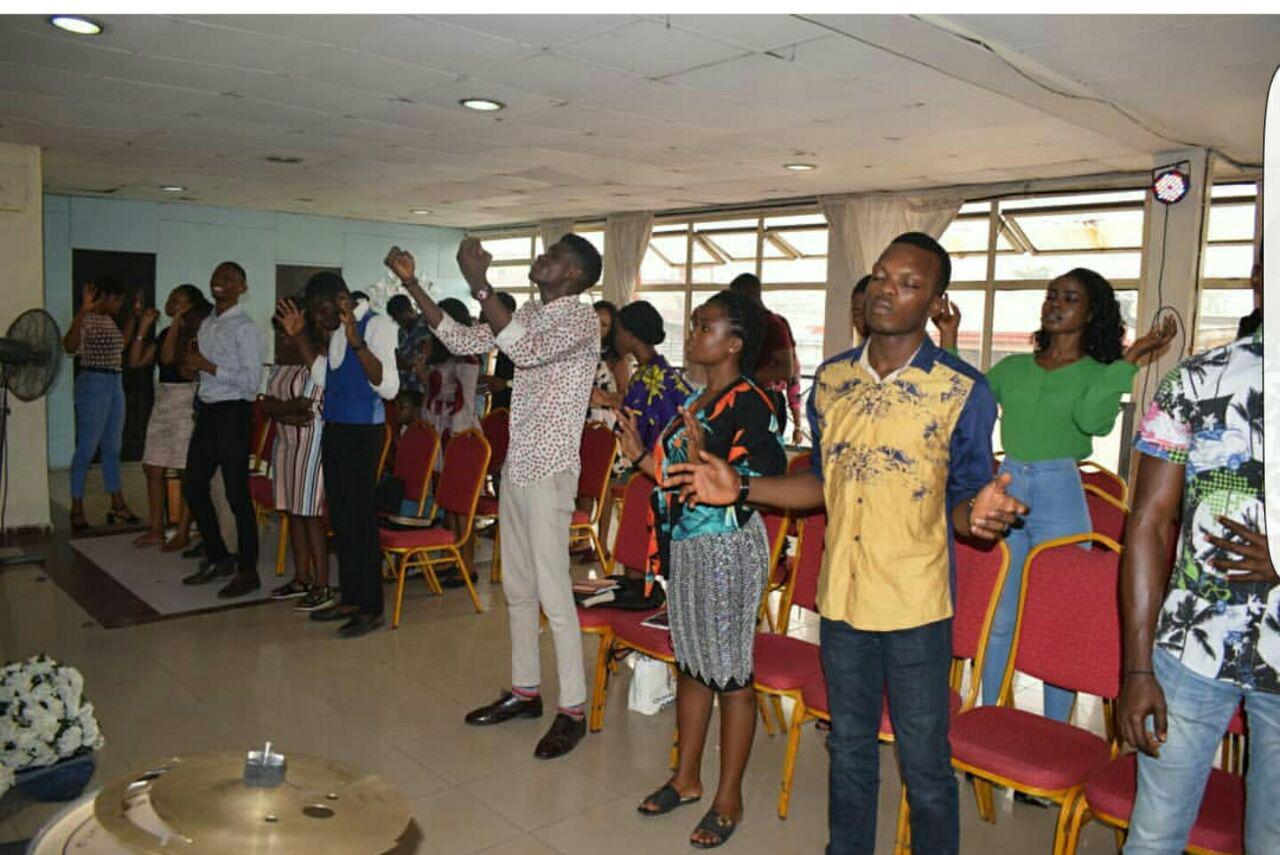 Olivet Assembly of Nigeria Emmanuel Church held a Sunday service with two new members Joy and Goriola joining. The Church was taught and encouraged to give (Genesis 14, 28)
People give with different motives, why do you give? What is your inspiration of giving? Nigeria Church Service that had 48 people attendance was taught how and reason to give. From the key passage, supporting verses come from Luke 22; 27, 36, Matthew 5; 44, Malachi 3: 8-10.
The preacher in his explanation said that, "The true giving is a type that is given sacrificially a giving that does not expect anything in return". This is the kind of giving that God wants from us. The one that is done sincerely and whole heartedly. No one can force you to give rather it's a free will.
Malachi 3: 8-10 "Will a mere man rob God? Yet you rob me. But you ask, 'how are we robbing you?' in tithes and offering. You are under a curse- your whole nation- because you are robbing me. Bring the whole tithe into the storehouse, that there may be food in my house. Test me in this says the Lord Almighty, and see if I will not throw open the floodgates of heaven and pour out so much blessings that there won't be much room to store it."
"Therefore, beloved lets not rob God. Lets learn to offer thanks giving to God. For it is not only the material things that God desires from us. He needs all of us, our time, heart mind and soul. Lets give it to Him and He will bless us", he concluded.