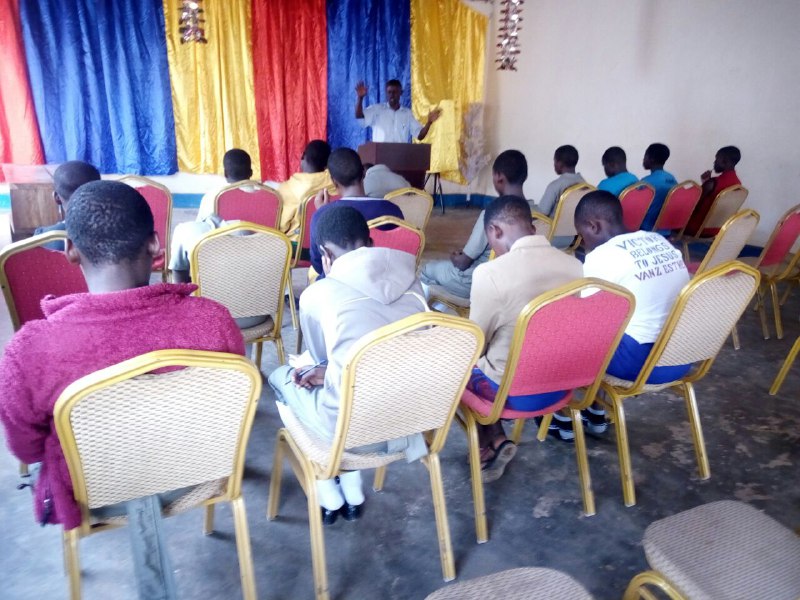 Olivet Assembly of Uganda Emmanuel Church held a lunch hour fellowship on the 4th of March 2019 together with the scripture Union concerted college school which started from 1 pm to 2 pm.
The fellowship was graced with the sermon from the book of John 10:11-16, under the theme Jesus is the good shepherd which was given by Nichols who is a member of the church. During the sermon he told the congregants that they are the sheep and Jesus is the shepherd, in verse 14 Jesus said "I'm the good shepherd and I know my sheep and my sheep know me".
"Therefore we should also be a good sheep who will be able to listen to the voice of the shepherd because if we do not listen we must remember that the thief only comes to steal, kill and destroy", this statement was given before he concluded the preaching.