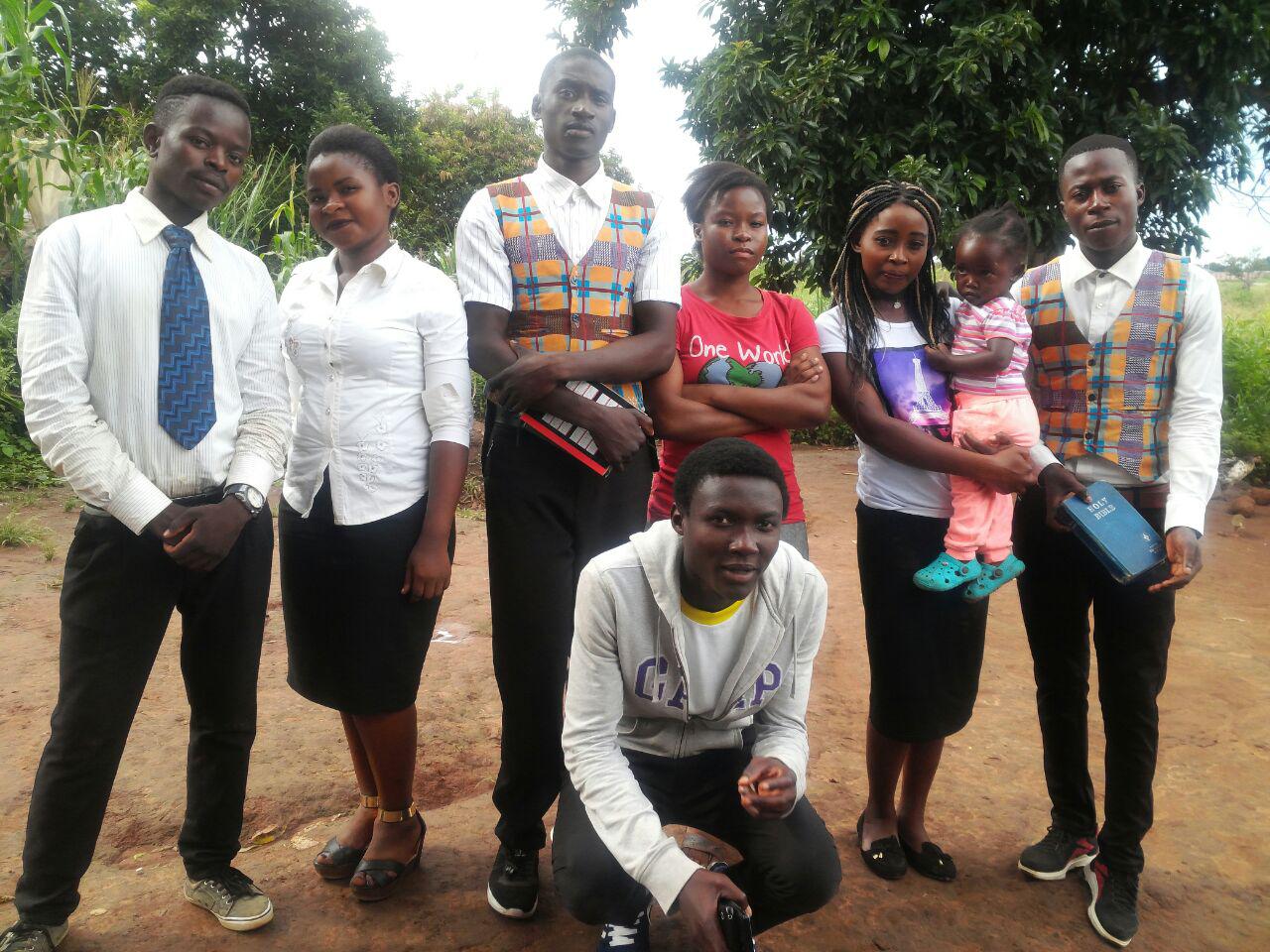 AM Africa organized a program with Revival Church AM members and invited other youths. The program that will be for 1 week every evening begins on Monday 11th of March till Saturday of 16th.
As the lent period continues, Africa as well continues to hold various activities with much emphasis on spiritual growth, networking and strengthening of the togetherness among both the local and regional members. Besides the discussion forum, individual National chapters are expected to organize programs that is fit for the growth of the ministry.
Ndola, Zambia chapter this week will be having sessions of fellowships and Bible studies everyday evening until Saturday. Rita the national chapter leader joined by the local members will participate in this program.
"It is our prayer to gather as many youths as we can to share together the Love of God," the AM Africa leader shared.