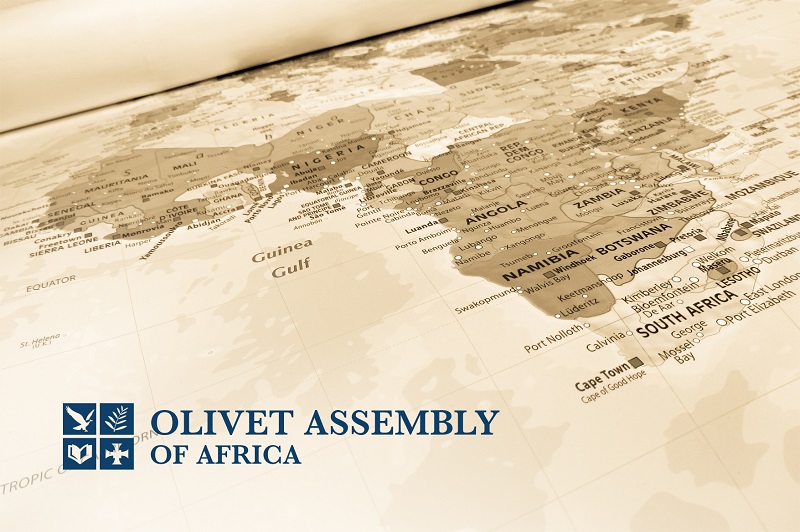 OA Africa looks into the achievements on the goals of evangelizing 1001 people, setting up 30 Ministry leaders and 20 Bible teachers in this Lent Period. "February is over and we have entered March, we need to look into our plans, program, and goals that we set up for the Lent Period, what we have achieved and what we need to achieve," said Missionary James.
We need to work to achieve what we have not yet achieved for it is like a race we are running and we cannot rest or stop until we have reached the finishing line, he elaborated. This was during a monthly meeting that was held at the HQ for the month of March as it is a culture that at the end of every month, plans and goals for the new month is set up and the previous month is reviewed to look into what was achieved and what needs to be worked on.
The HQ is working hand in hand with the National alliances to enable them to achieve this goal. Putting God first in everything they are doing, though things seem to be hard they believe that the God that started the Good works in Africa mission will help them accomplish it (Philippians 1:6). We are in Lent Period so fixing our eyes at the cross of our Lord Jesus Christ as we meditate upon His suffering will sail us through to there. where He desires the mission to be for it is not our will to be done but Gods' will.