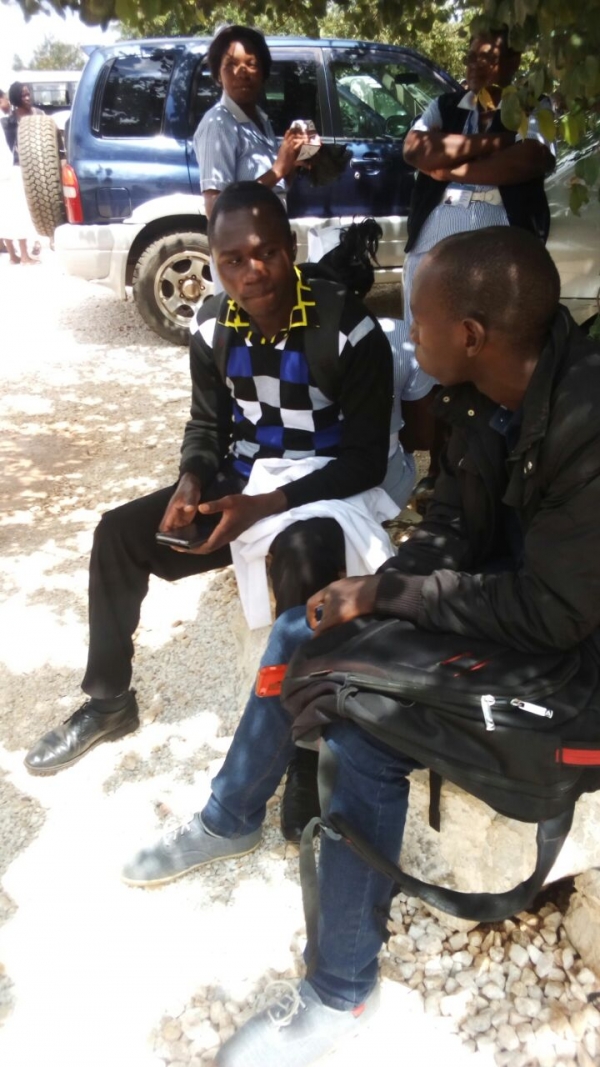 On 27th February 2018, Africa made a follow up as it followed up on the visitation to Apex College University, with the aim of raising St Luke Society leaders who are ready to serve God.  SLS ministry needs a team of medical youth and Apex is a great target for this ministry, as it is operating with only medical students.
During the follow up the ministers managed to reach the dean of students with the introduction of who they were, they could be part of the fellowship group in the university. They also reached out to some students who were willing to be part of the ministry, as they shared with them about the information of the ministry. "There is hope, that they will raise leaders of SLS, that is why they don't take any time for granted" Said Walter.
"There is hope for St Luke Society ministry, in just a few moments from now, it will be at a level that the world needs the services.  "We need to raise people who love to save not only the physical body but also the spiritual one, therefore we need medical ministers as well", Missionary James emphasized.
All the faith they place in Jesus that the team will soon stand to existence in Africa.