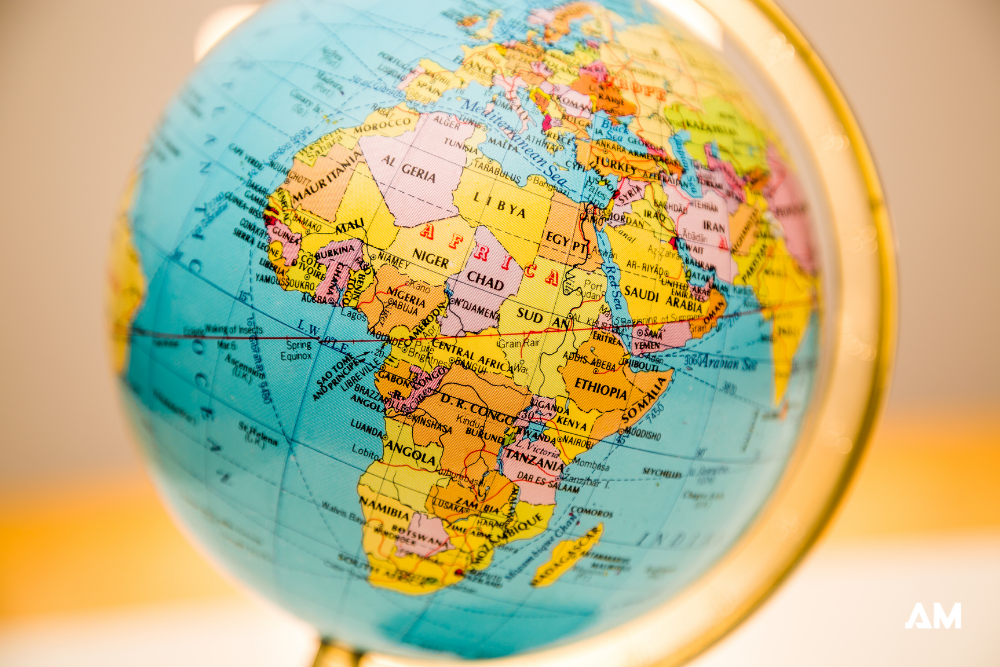 AM South Africa online evangelism continues to flourish with the addition of new bible students. In order to manage the influx of students, AM Africa leaders are continuing to operate two bible study groups: one on WhatsApp group and one on zoom. AM Africa leader, Pastor Livingstone also began a Romans audio series for the students to accommodate for their current circumstances.
On WhatsApp the is now a total of 16 students in the group, where 7 are active students. Likewise, in the zoom bible study group, there are 8 students and only 5 are active students. To accommodate the students that are coming from different countries, these two groups were created because some students cannot afford reliable data.
The mission of AM South Africa is based online, on-site there are not many activities as it is more effective to reach the M40 target countries through online evangelism. In addition to expanding its mission in South Africa, AM Africa leaders have included Zambia (M40) to be part of the online evangelism efforts.
So far, Neo who is a sister from South Africa is one of the bible students that is showing great potential. Neo has received the AM registration form and the AM Africa leaders are in prayer that she can sign up before the end of this week.
Please pray that the audio series can help to raise the current and incoming students to membership level so that many other students can be set up as leaders in Africa region.