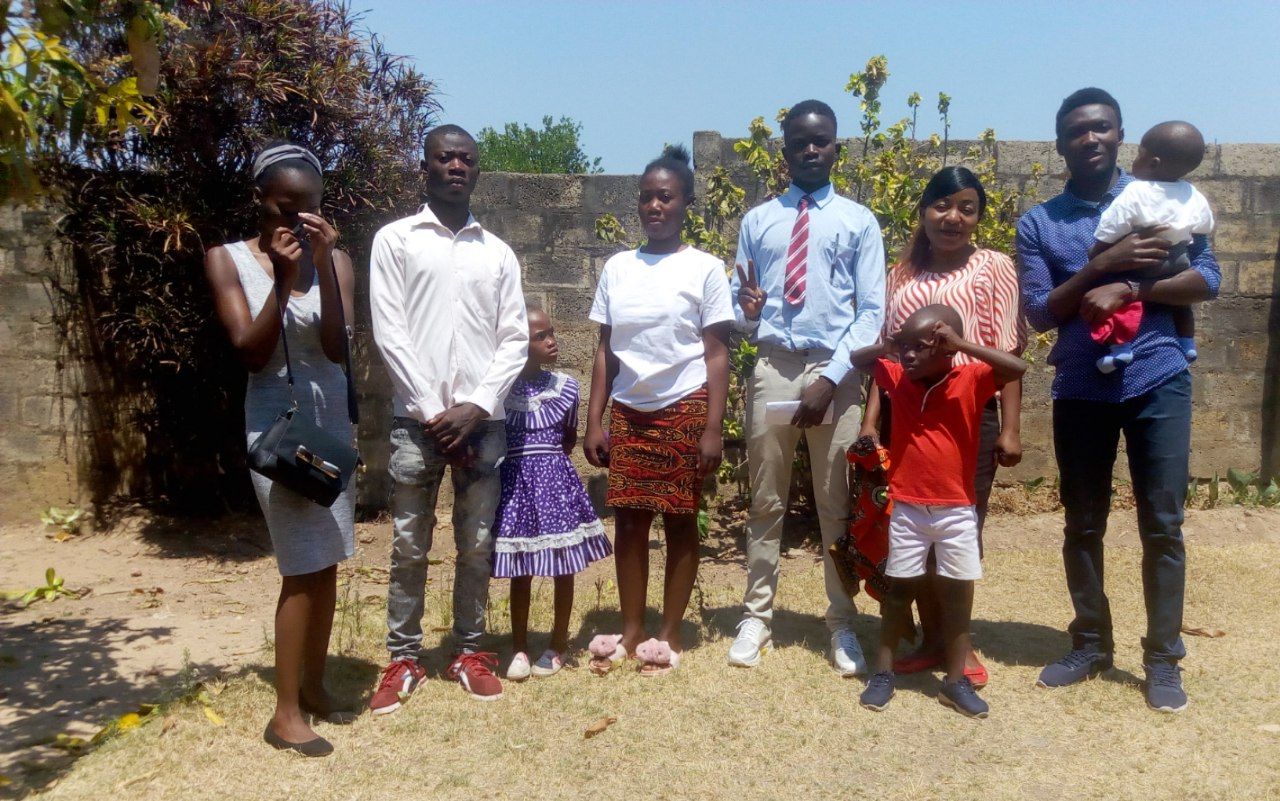 On September 5th, 2021, Gratia Church held a Sunday service at OHS place which with the sermon shared by Brother Benson from the book of 2 Timothy 2:5-6 where he cautioned the members to run the race of faith following the rules so that they do not lose the crown of glory.
The scripture says, "And also if anyone competes in athletics, he is not crowned unless he competes according to the rules. The hard-working farmer must be first to partake of the crops."
Apostle Paul is giving guidance on how a person is to run the race of faith that has been set before him by using athletics as an example. Just like in the physical race there are rules, even in the spiritual race, there are rules that we need to live by in order for us to win the crown of glory that has been promised to those that will run till the end.
"Hebrews 12:1-2 clearly tells us to set aside every weight which also includes the sin that easily ensnares us so that we can run the race with endurance so that we can testify at the end of it all that we have fought a good fight and have completed the race like Paul in 2 Timothy 4:7," he shared.