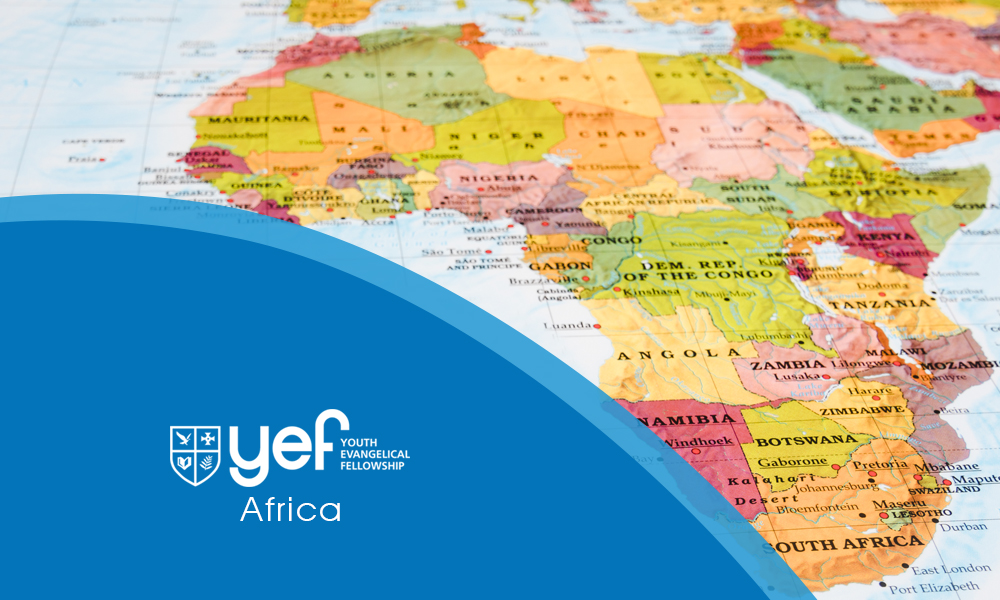 As the season of Lent progresses, the YEF Africa leaders have been reading a devotional called 'Lent through African Eyes'. Through the devotional and fellowship together, they have been strengthened to rely on the Lord for everything, and give their all through prayer and diligence.
"Whenever we get to a point when we feel tired or we can't go on, then we need to stop and pray," S. Anu, the YEF Africa Representative, shared "Being spiritually connected to God is very important because without Him we can't do anything"
Through this leaders were encouraged to refocus on their relationship with Christ during this period of Lent and deepen their roots in Christ. Through the guidance given by HQ, African members are being pushed to live a true of Christ, by dying to oneself, taking up the cross, and living in full trust in the Heavenly Father, as Christ did. When Jesus felt tired and weary, He prayed alone on the mountainside, in the garden, and preached the Word of God. As He said to His disciples after witnessing to the Samaritan woman, "My food is to do the will of Him who sent Me and to finish His work."
It was these things that gave Christ strength and satisfied His need. Please pray for the Africa Leaders to continue to rely on God and not on their own strength.