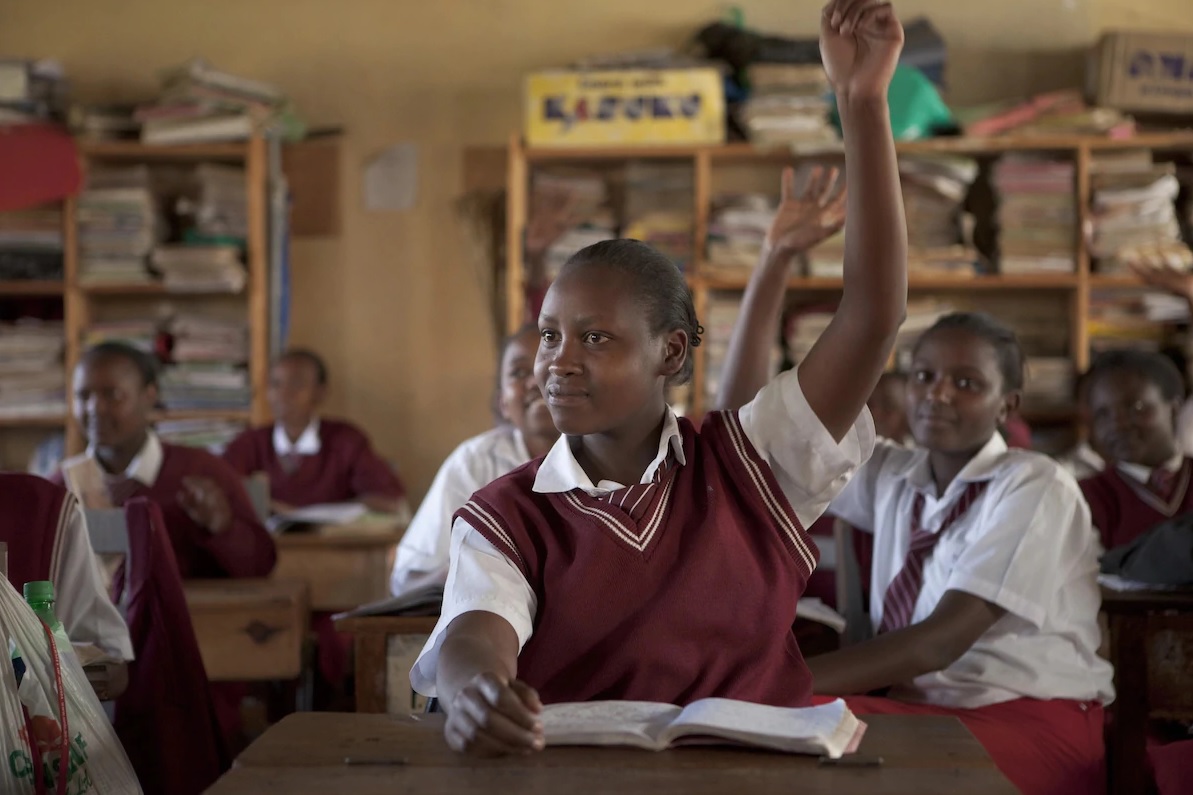 Currently, OA EAF (East Africa Federation) is researching how to operate the schools at OC EAF place. Among the 3 schools, first of all, they want to set up Olivet Academy as a secondary school because it can raise many young people from their youth period. Usually, the secondary school's courses last for 4 years. Thirty subjects are currently offered at the academic secondary level in Kenya, grouped into six learning areas like below;
Languages (English, Kiswahili, Arabic, German, French)
Sciences (mathematics, chemistry, physics, biology)
Applied Sciences (home science, agriculture, computer studies)
Humanities (history, geography, religious education, life skills, business studies)
Creative Arts (music, art, and design)
Technical Subjects (drawing and design, building construction, power and mechanics, metalwork, aviation, woodwork, electronics)
In the first two years of secondary education, students take as many as 13 subjects. This is narrowed down to eight subjects in the final two years, with three core and compulsory subjects taken by all students: English, Kiswahili, and Mathematics. Students must also take two science subjects, one humanities subject, either one applied science, or one technical subject chosen from the pool of subjects above. The subjects offered will depend on individual schools and what they can offer in terms of learning resources and teachers.
In addition to all the formal subjects above, Olivet Academy plans to have the Bible study every day in the morning, through which they can teach the young students with the true word of God and guide their life following the right way of God. To promote Bible studies, they would apply the scholarship system. For example, as they have the exams, they would also have the exams with the Bible then, the teachers can mark all the exams with academic subjects and Bible together. Then they would try to calculate the summed grade with academic subjects and Bible together but applying more weight to the Bible. Then they rank the students and give the scholarships according to the rank.
And from the first stage of recruiting the students and the teachers, they will tell them about the duties to join the Bible studies for them to enter this private Christian school. But they will try to provide the students with high-quality education service and great benefits at a cheaper school fee. And they would try to guide the young students with the right strong regulations so that the students wouldn't be affected by the sinful world.
As they plan for the operation of Olivet Academy, they could have a big hope in God. They pray that through Olivet Academy many young students can grow with the true word of God so then they can be living as salt and light of this world.