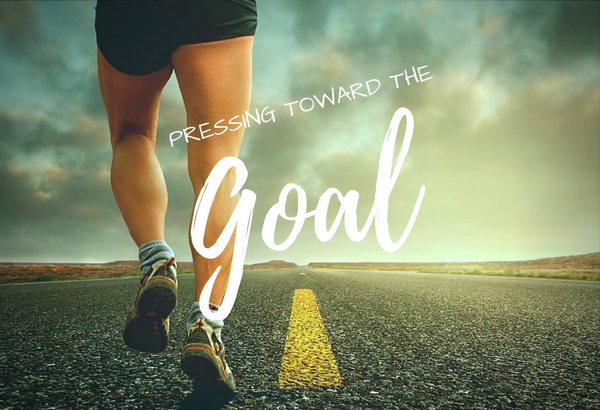 OA Kenya leader P.Jane shared the goal and standards before WGA, with an earnest heart to achieve it so that this time can be the time for the growth of the mission in Kenya.
They set up the goal for 40 constant members until WGA setting up 7 CMs and 4 leaders for ministries(AM, OTM, Elim, Jubliee) and so that the church can stand firmly.
For it, the leaders will put the effort for the evangelism online and offline and teaching and praying as daily standard.
And also they hope to share the work of God through the article.
Nowadays the mission leaders are trying to do more online evangelism through different platforms, finding ways and share the Word of God to the people through them. And also they are going out to invite people to Bible studies.
May God pour His grace and guidance upon this effort, so that they can bear abundant fruit in God!