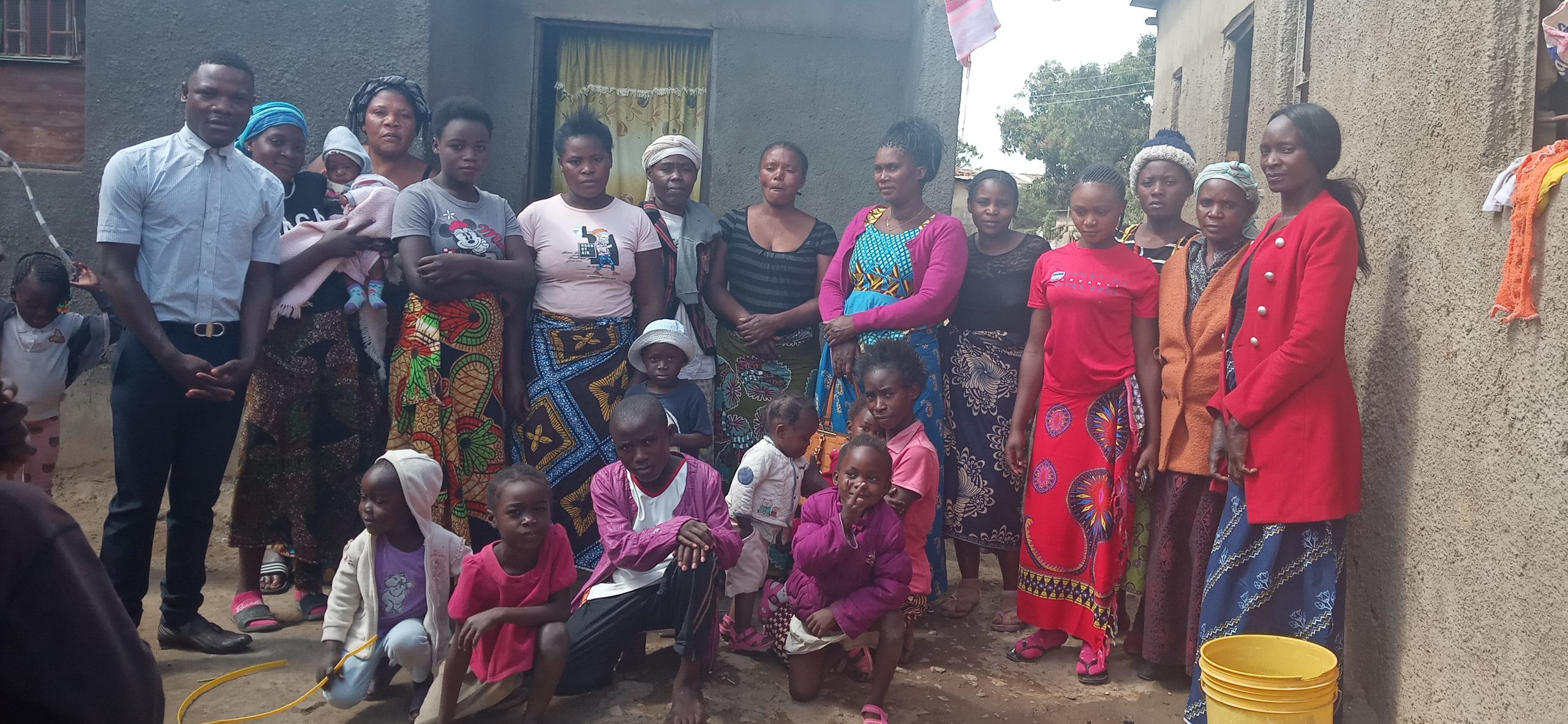 Gracia Church in Kitwe Zambia had a service, 25 people gathered including sisters Grace and Norah. Intern pastor Peter organized the service and Mrs. Norah led the program as a moderator from 09:30 AM to 10:30 AM.
Peter shared the Word of God from Matthew 6:33 with the title seek first the Kingdom of God and His righteousness. He shared with the congregation that it is important to discover or know our priority in life is it eating and living a good life? "Many people value so much about physical life than spiritual life and they confuse themselves for they don't what is important to me is money or God," Peter said.
He shared that there are two types of life which are physical life and spiritual life. And One is living both physical and spiritual. One eats food to be healthy but this life is not everlasting but temporary. Spiritual life is eternal that even if we die physically we can live forever through Jesus. One can feed our Spirit to study the Word of God and do what it said.
He explained that God wants us to build His Kingdom by participating in His work. When we love our neighbors by preaching the Word of God to them, we are fulfilling the Commandments he has given us.