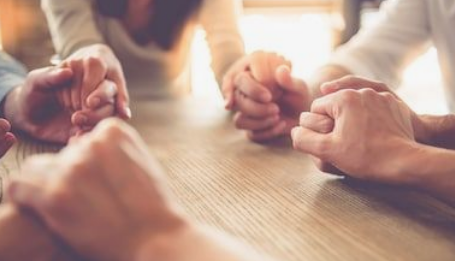 In order to participate in the work of the Holy Spirit, missionary's family members in Egypt hold the daily prayer meeting at 3:00 pm every day. All family members expect God's grace during this specific time.
Even though the standard is only 5 minutes per day, actually the prayer meeting lasts 20 minutes or 30 minutes. They praise, read verses, listen to interpretation, share reflections, and pray for each other. Kids express their opinions and show interest in others' needs with love and harmony. Not only personal issues, but they also pray earnestly for God's kingdom in the world.
"Truly God raises his children by Himself. " confessed the parent.
They will keep on piling up their prayers in the mission field.