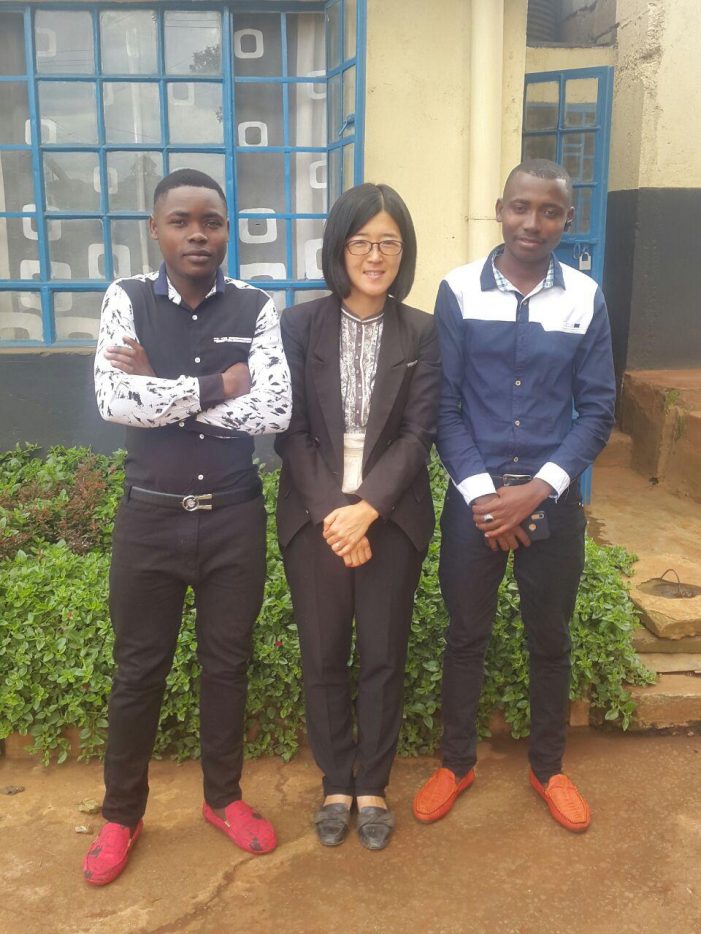 On November 24th, Nairobi Gratia Church had a graceful Sunday Serve. Pastor Thomas shared a message from 1 Kings 17:1-16 with the story of "Faith of a widow in Zarephath" from 1 Kings 17:7-16. They meditated on how with the faith in God's word and putting the priority for the Kingdom of God first, she experienced the word of God was fulfilled so she could continually live.
There were 2 brothers who joined the service newly. A person who is called as Joseph(26 yrs old) was evangelized on Friday and he came with his younger brother John(23 yrs old). They came to Kenya in September to get the job and live better life. They only can understand Swahili and French language and not English. So Kenyan members were guiding them sharing about the sermon and had a good fellowship in Swahili. They were planning to connect the brothers with Rwandan Leader Pierre through online so that they can be guided with the word of God more.
Children and Teens' service was given before the main service. Teacher was sharing about "The Faith of the Centurion" from Matthew 8:5-13. They learned about great faith of the centurion, and also his love and humility resembling Jesus. A member brought her friends newly on this day.
May God continually increase them in number and they can raise many disciples of Jesus.