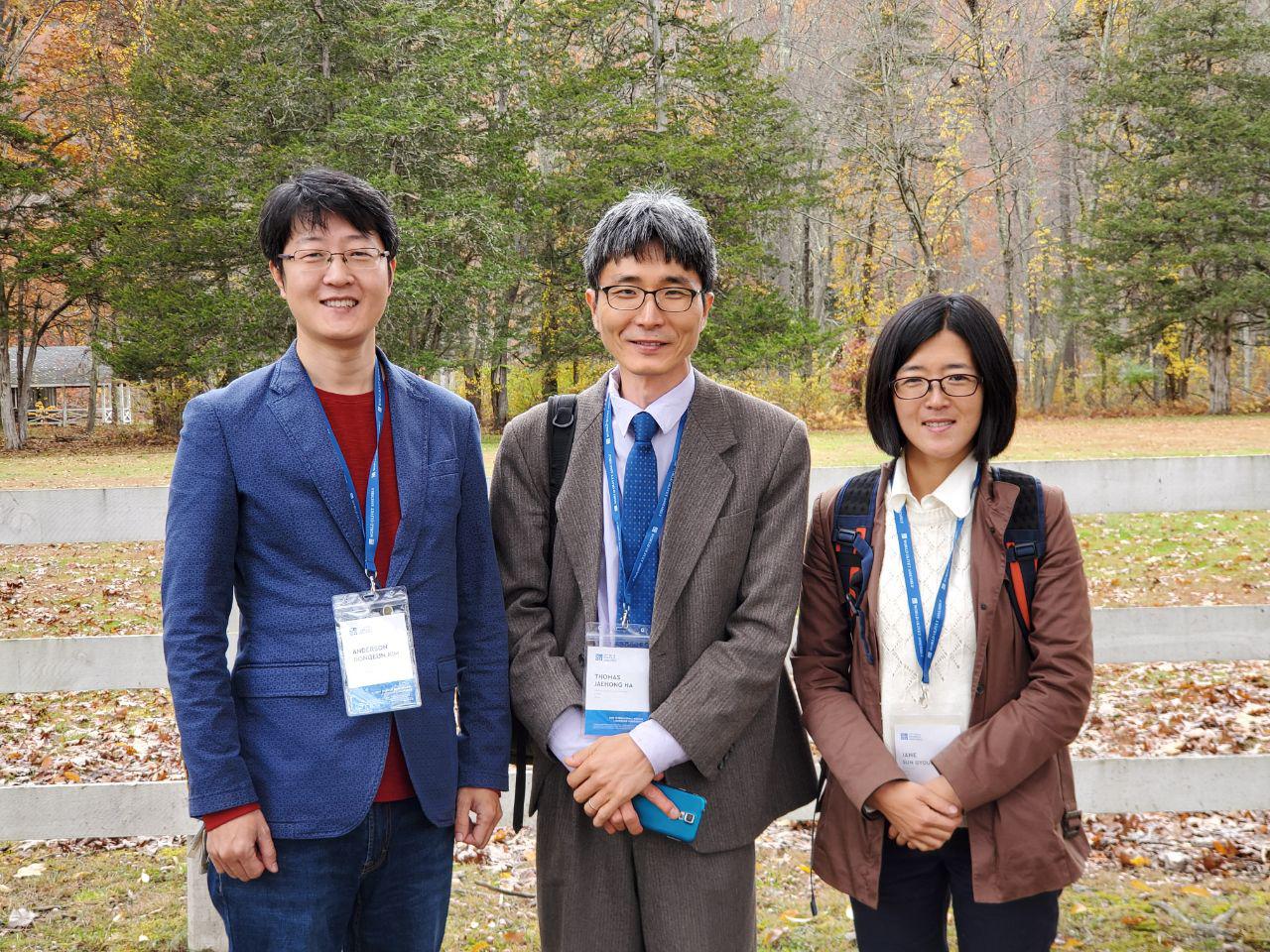 YEF Africa Representative Pastor Thomas Ha reflected on the 27th WGA.
Pastor Ha said "This WGA was very graceful to me. The programs were full and showed the great fruits from each ministry. As I could see the great works done all over the world for the last year, I could be inspired a lot. As I could also join the business track, I could see the great works of God. I could also have a bigger vision to expand our business ministries. Conclusively I realized how important it is to join the general assembly and I could have another hope for the next general assembly. And I determined myself to work more diligently to bear more fruits for the kingdom of God. Amen."
Pastor Kwon who also joined to the conference shared, "I thank God for giving me this opportunity to join WGA this year. It was so graceful and meaningful gathering which can be remembered in my life. The meeting with many leaders and members of our community gave me a lot of joy. I was filled up with faith and hope in the meetings and I was served so well by leaders at our HQ so that I could get strength. I was renewed by HS through many prayers by Elim leaders. It was heaven I experienced at this time when many gathered and shared vision and hope, love, and pray together. So I could have a dream to have the OC in Africa so that we can have this kind of beautiful gathering with many African leaders. Kingdom of God is to expand in a same way to all over the world! I pray that the new year can be the year of fruit gained by our hard work and earnest prayer."
Please keep praying for Africa YEF!