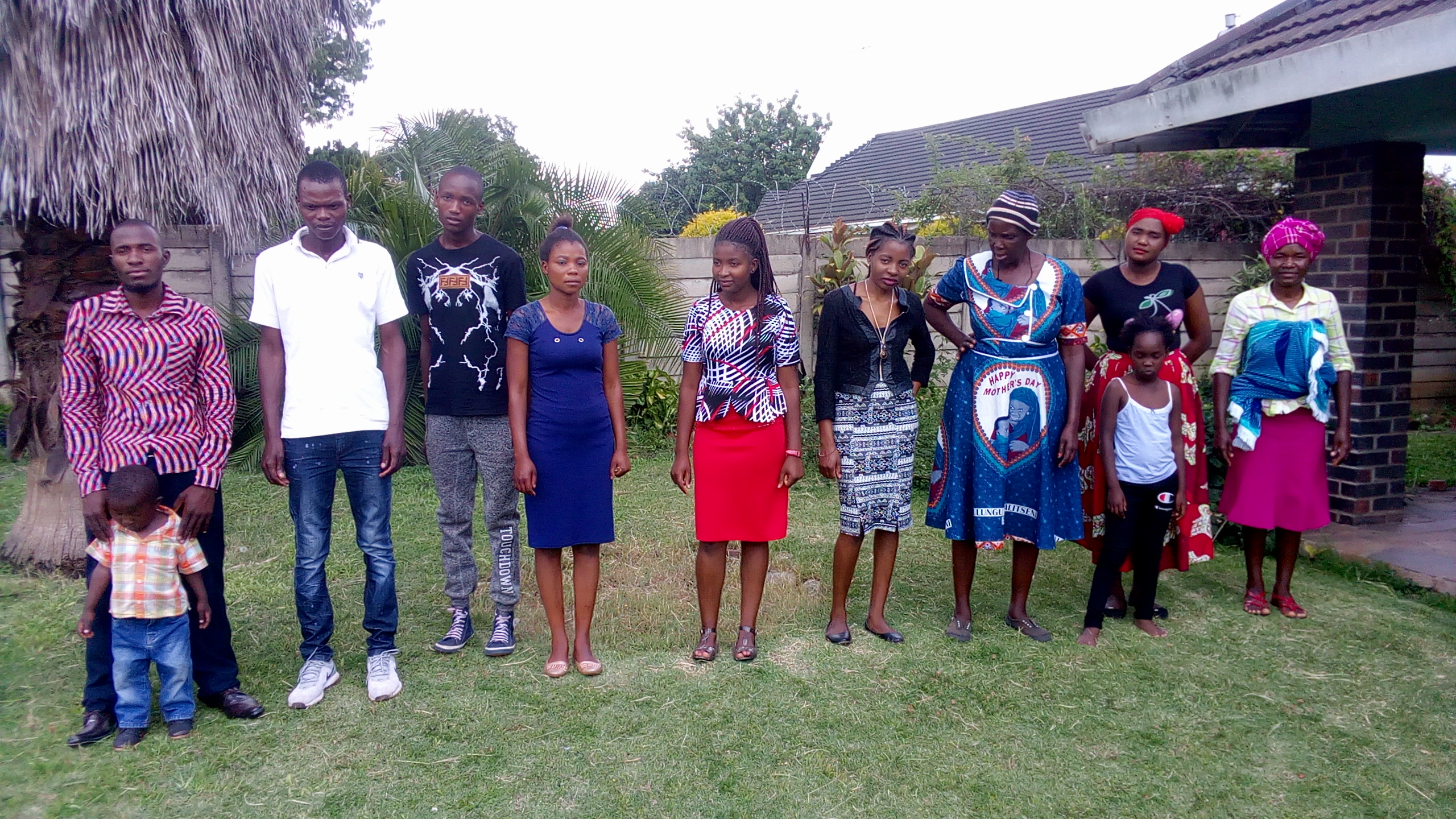 Emmanuel Church Zimbabwe had Sunday Service. Centered their prayers in the unity among Christians. It was a graceful thing for the Church to do as it is a requirement of and responsibility of Christians to pray for fellow believers.
As reported by Pastor Lavu, Zimbabwe had a wonderful time of prayer led by Mr Kachidza. They took time to pray for a number of things among them unity as Christian, strength of fellow believers and the growth and development of the ministry in Zimbabwe. For one of the greatest ministry that believers have is to pray for one another.
Pastor Lavu preached from the book of Daniel 1:20 and the title was "Ten Times better". They were thankful to God for giving them more power to do the work of God.it is not their own power that they rely on but rather upon the sovereign God. The one that has power to overturn situations, make the unseen be seen and the one that has the power to take and bring back life to people.
Zimbabwe will continue to earnestly seek the face of God till the very end of the Journey.