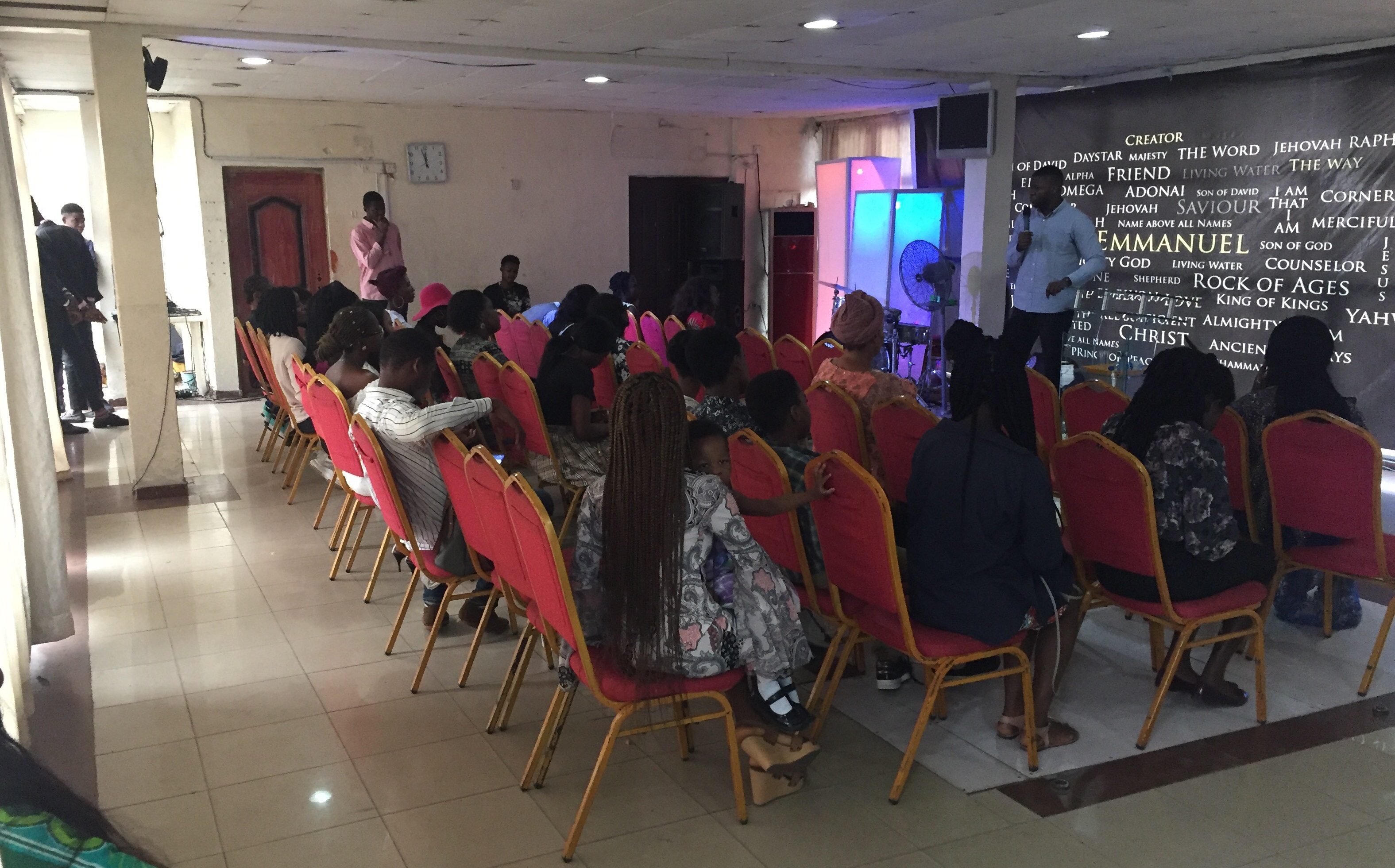 On Sunday 24th February, Emmanuel Church Lagos had our Sunday service. 41 people were in attendance. Taught and emphasized Love. It was a beautiful tame taken in the presence of God.
Emmanuel Church of Nigeria a Church with above 90% of the population being youths is a very important and can be very useful or very wasteful depending on the leadership and foundation. Being at that age, people are very vulnerable when it comes to the desire of the body sexually. For that reason it is very good and important to teach them the Love of God.
From the teaching taken from the book of 1 Corinthians 13:1-8. It covered the morality surrounding love. The love that most people claims to know are just lustful desires of the body. But there is the true Love that the world to know and have. This is the Love of God. This love has the characters mentioned in 1 Corinthians 13. This is love founded in God.
It is very important for young people to let their love in God grow first before they think about the love of a family, brother and a partner. When Gods love leads the way, it makes our lives pure. With pure love, making a pure community.
Other scriptures were taken from the book of John 1:16, Galatians 5:6 and Romans 5. There were moments of worships and praises to offer thanksgiving to God.